Enjoy a once-in-a-lifetime learning experience that will further your understanding of other cultures and deepen your devotion to service leadership.
---
Undergraduate Study Abroad
Broaden your horizons and enhance your connection to your calling with hands-on learning in places like China, France or Peru.
Program Overview
Spend a semester living, studying and worshipping at Westfield House in Cambridge, England--one of the world's most historic university towns.
Westfield House
"As a centre of theological studies, Westfield House seeks to serve the Lutheran Church, both in the UK and overseas, by the promotion of Christian learning at all levels. It provides theological education within the framework of a confessional Lutheran perspective and offers resources and continuing education that further an understanding of that perspective. Westfield House is often referred to as 'the crossroads of global Lutheranism'."
Learn More About Westfield House
Studying at Westfield House
On-campus study: Westfield House features a common area, lecture halls and a library. Classes are taught by Westfield House faculty members and are supplemented by University lectures.
Off-campus study: Westfield House students have access to Cambridge libraries enabling them to take advantage of the rich academic atmosphere of a university town. Students are also recommended to attend lectures given by University professors that will supplement the material learned at Westfield House.
Course Options and Descriptions
Studying at Westfield House helped me to see a different culture outside of one I've lived in all my life. Being able to start off the day gathering together as brothers and sisters in Christ to hear God's Word and ask for His blessing was extremely edifying and encouraging.

Simeon
Former Westfield House Participant
Living at Westfield House
Housing: Students live in Luther Hall with other study abroad students.
Food: Luther Hall contains two fully equipped kitchens. Restaurants, grocery stores and outdoor daily markets are steps away from the Westfield House.
Travel: The United Kingdom is the front door to adventures and opportunities for travel in and around Europe. The mid-semester break is the perfect opportunity to take advantage of all that Europe has to offer.
Learn About Living in Cambridge
Worshipping at Westfield House
Daily Chapel: Daily Chapel is held each morning at Resurrection Lutheran Church located on Westfield House's campus.
Divine Service: The Divine Service is held every Sunday at 11 a.m. Bible study is held at 10 a.m.
Off-campus Worship: Choral Evensong and other Christian services are held at many of the colleges around Cambridge. King's College is world-renowned for their boys' choir that leads Choral Evensong. There are many opportunities for students to join one of the University's college choirs.
Learn About Worship at Westfield House
Admission Requirements
You must be a current Concordia University Chicago student with upper-classmen status in order to apply. Participating students must also hold a 3.0 GPA and complete all required CUC applications and forms along with a mandatory pre-departure orientation. A passport valid for 6 months beyond the end of the program is required. Students studying in the UK for 6 months or less are not required to have a visa to enter the country.
Students interested in studying abroad at Westfield House should contact the program coordinator, Pastor Jeff Leininger for more information and program approval.
Estice International Business School
Highlights:
International Business School belonging to Lille Catholic University
180 students from 15 different countries
Young and lively city with a student population of more than 100,000.
Recognized as one of France's most dynamic towns with a wide variety of cultural and sporting activities.
Famous throughout France and Europe for its warm and friendly atmosphere.
Short train ride to many European cities

Paris: 1 hour
London: 2 hours
Program Eligibility
Junior standing, 3.0 GPA
Courses
Language of instruction: English
ESTICE also offers optional French classes for 2 hours each week to all international students.
Sample courses available:
Marketing Introduction
Intercultural Intelligence
Applied Intercultural Communication
Business Game – Commerce International
Introduction to Business in an Asian Country
Negotiating in an International Context
Cooperative Strategy and Business Game
Business Finance
Contemporary French Business and Society
Meals
You will not have a meal plan for your time in France. Student restaurants are available on campus for affordable meals. Located within close proximity to the residence hall and near your classes at Estice you can find many restaurants and grocery stores.
---
Students may be eligible to utilize their federal and state aid if attending an approved CUC study abroad program. All courses taken at the host institution must be accepted by CUC as part of their degree program. To determine your financial aid eligibility, please contact the Office of Financial Aid at financial.aid@CUChicago.edu or 708-209-3113.
Contact the Study Abroad Team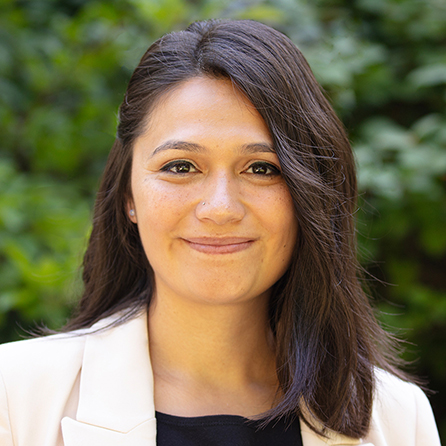 Staff
Director of International Student Services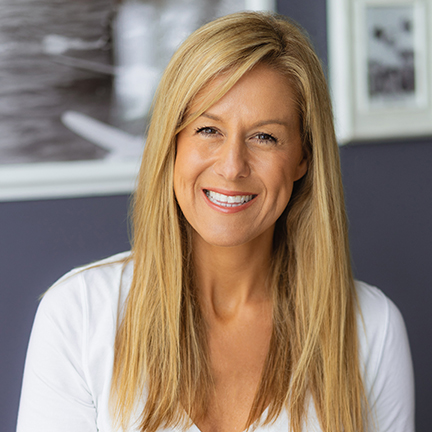 Faculty
Associate Professor of Reading