Center for Church Music: The Visual Arts
Since the Reformation era the visual arts have played a major role in worship in the Lutheran church. That continues today. Explore the following resources, awards, interviews, and news items for ideas in your own congregation.
---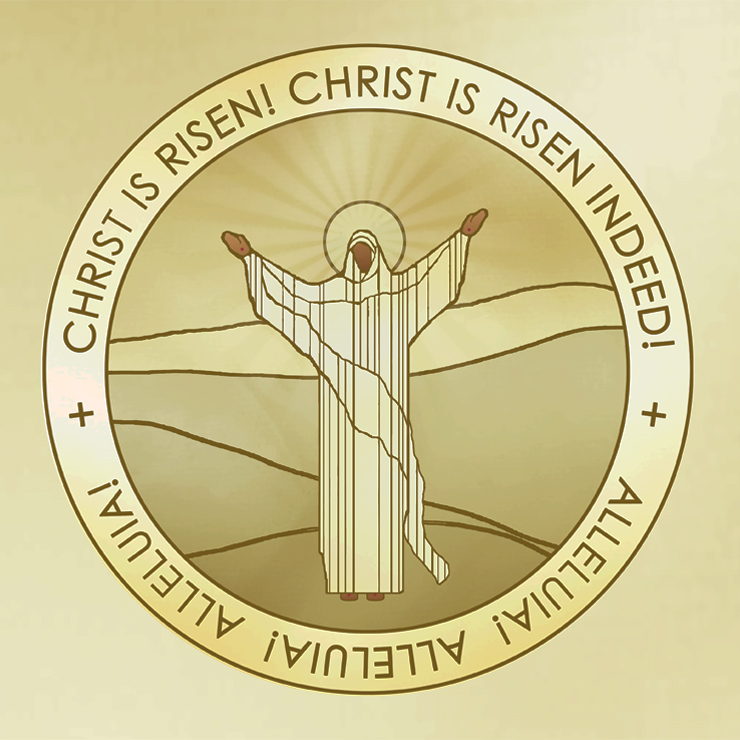 The Arts in Worship ('In Due Season')
This FREE collection of Easter Year C visuals includes options for bulletin covers, children's coloring page, fabric or paper banners, projection slide, letterhead and envelopes, note cards, postcards, and social-media posts, all in editable formats for customized use.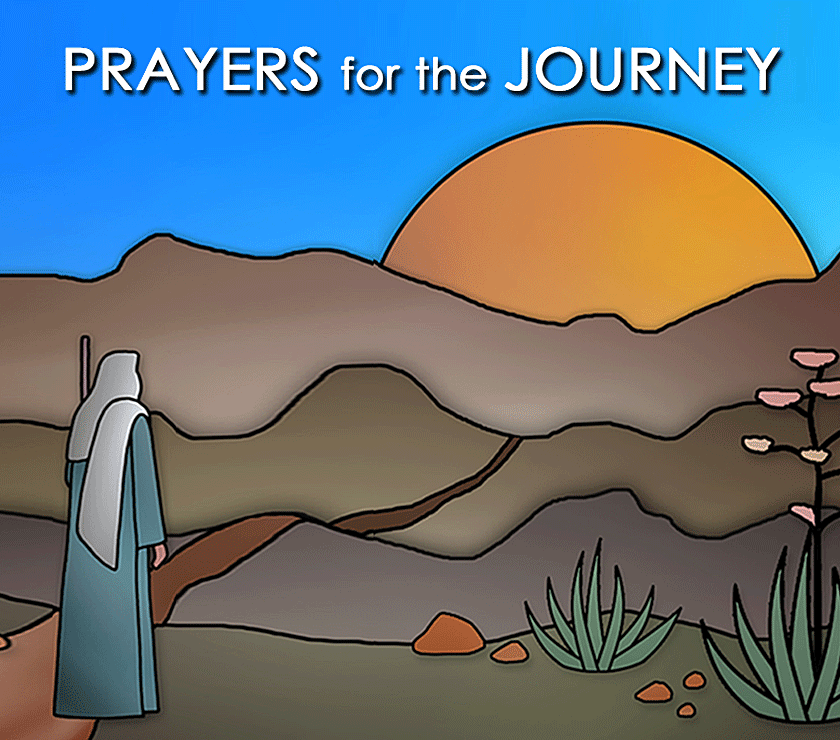 The Arts in Worship ('In Due Season')
Inspiration for this FREE collection of Lent Year C visuals were inspired by the Gospel readings for the season. Design options include banners/posters, bulletin covers, social media posts, coloring sheets, and more.
---
Upcoming shows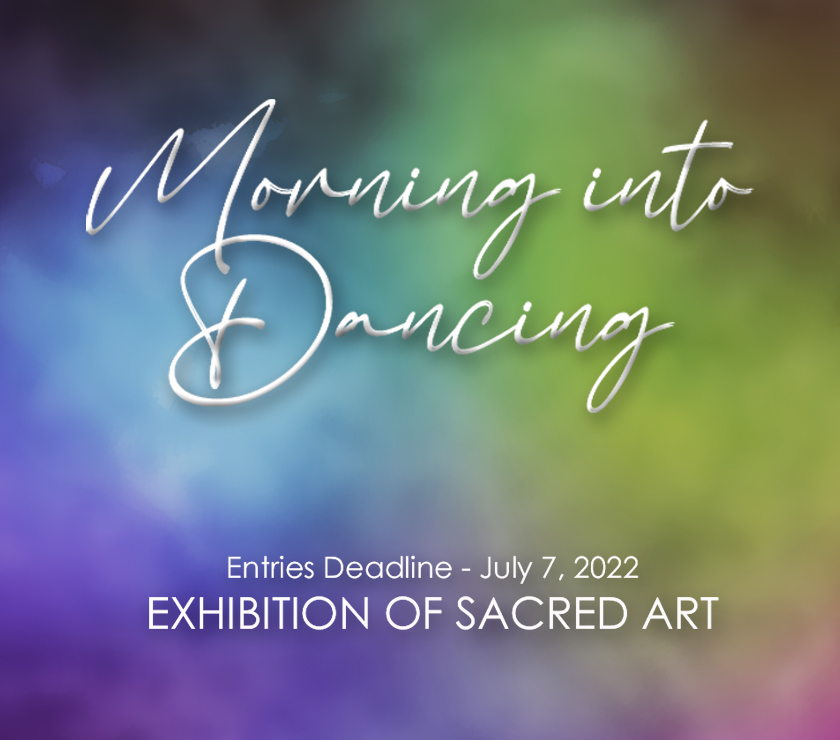 Mourning into Dancing
The Good Shepherd Institute of Concordia Theological Seminary in Fort Wayne, IN, has issued a Call for Entries for Mourning into Dancing, an exhibition of sacred visual art scheduled for October 31, 2022, to January 31, 2023.
Inspired by Psalm 130:11 -- You have turned my mourning into dancing; you have loosed my sackcloth and clothed me with gladness – the theme invites work expressive of Christian reflection on the pandemic and economic, social, and political unrest of the past two years. For an entry fee of $25, artists may submit up to three works.
---
News and Information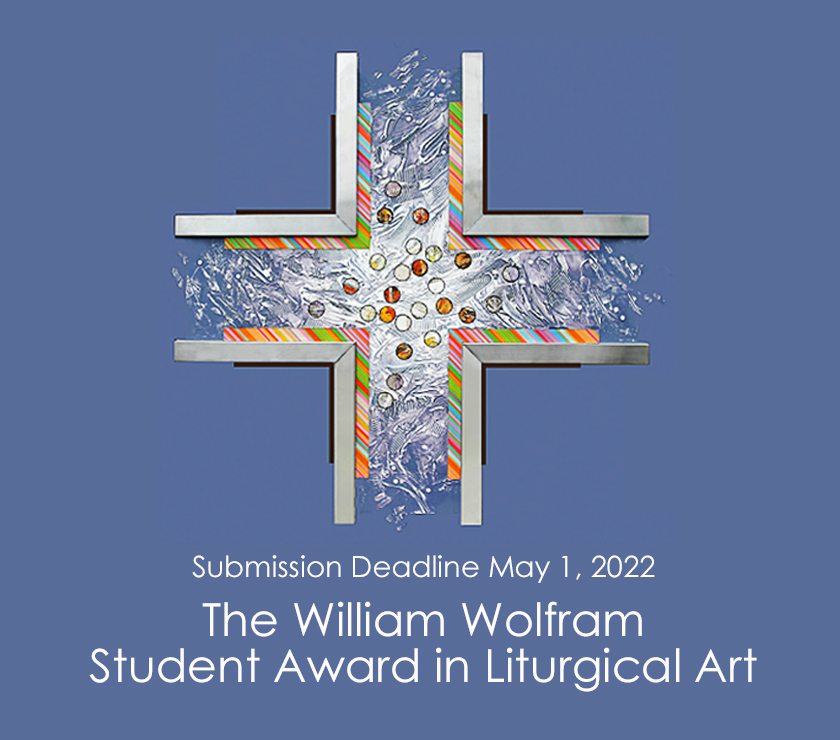 William Wolfram Student Award in Liturgical Art
Similar to the Hillert Award, this award is open to any student at a Lutheran university or seminary. The award's name honors the distinguished service to the Church of William Wolfram, Professor Emeritus of Art at Concordia University Nebraska.
It recognizes student artists who evidence commitment to the Christian faith and practice, excellence in artistic expression, sustained connection to the liturgical worship tradition, and commitment to the creation of art purposed for use within liturgical worship settings.
The recipient will receive a certificate and monetary award of $1,000.00. Applications must be submitted as a single PDF attachment emailed to Barry.Bobb@cuchicago.edu no later than 12 midnight on May 1, 2022.