Higher Education, Rooted in the Gospel
Concordia University Chicago is a Lutheran university where the Gospel lives and forms our students, a place where students engage important questions and a place where students discover their vocations. Our goal, is to help students discover their God-given talents and gifts and help them determine how best to carry these talents out into the world to serve others.
---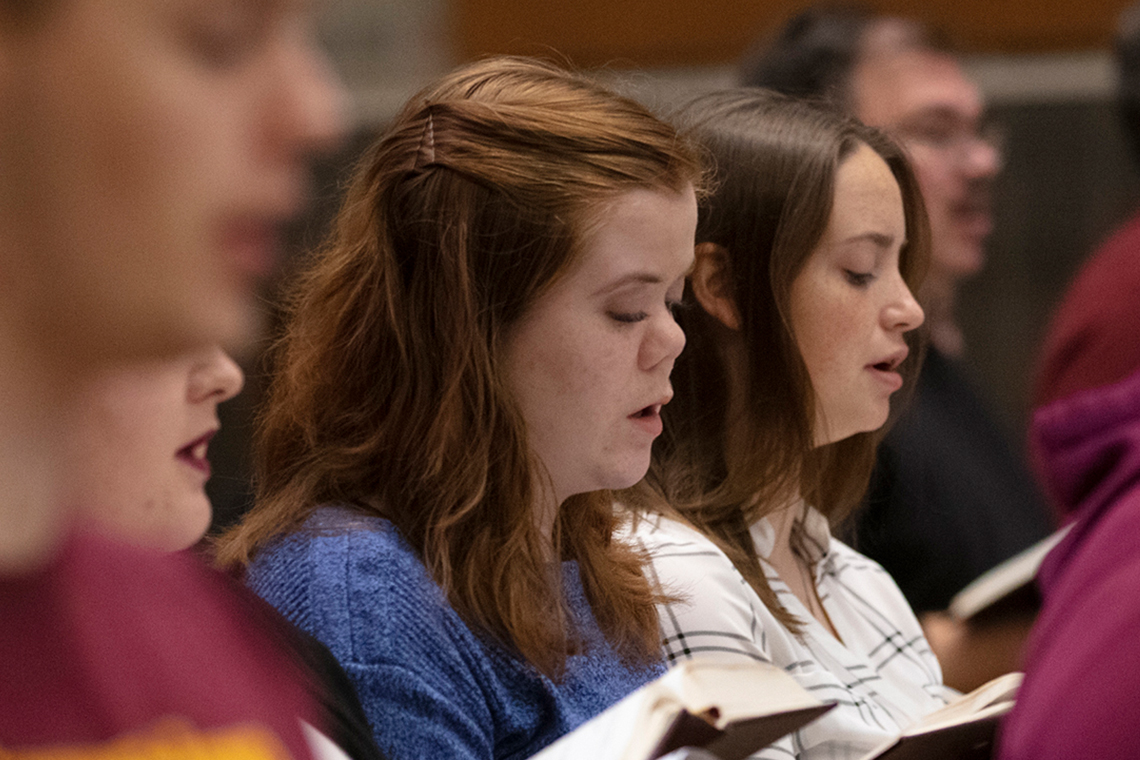 A Focus on Service and Faith
As a private, liberal-arts-based university, our vibrant, engaging academic community is designed to help students reach their full potential. CUC cultivates within each of its students the ideals of a Christian life with Jesus Christ at the center of all they do. Within that framework, our students seek greater meaning in their vocations as they pursue ways to serve the greater good and mature in their faith.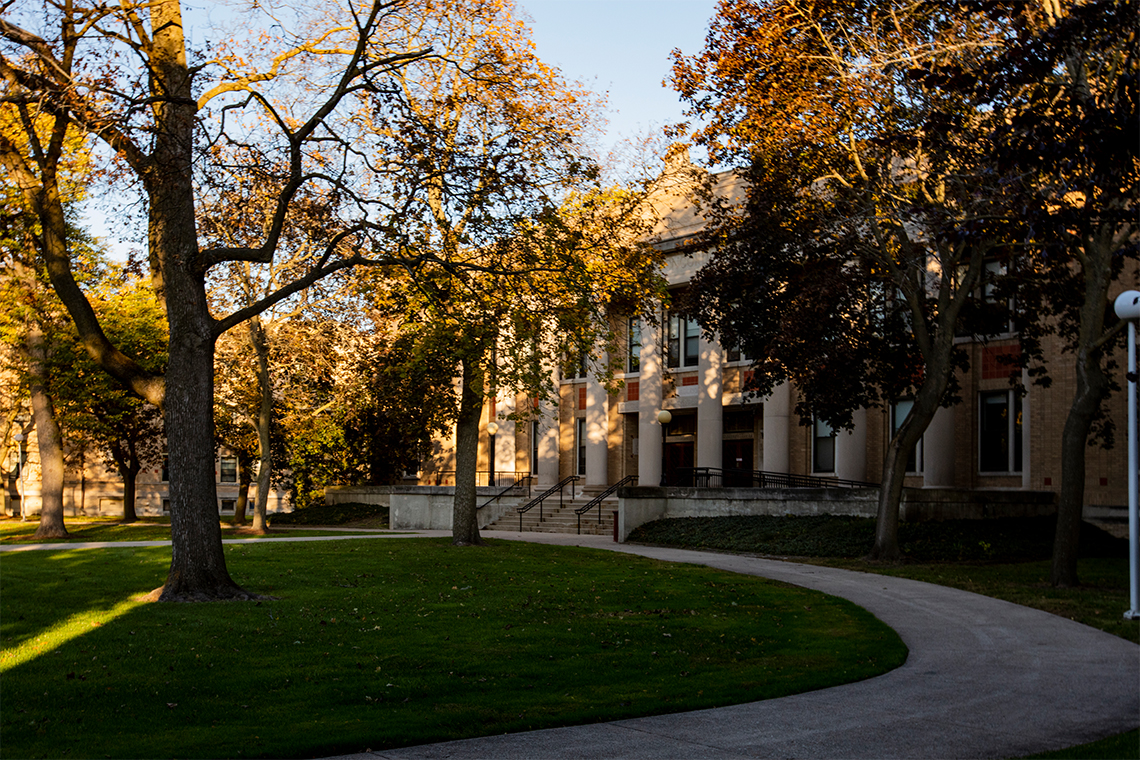 A Rich History
Founded in 1864 as Addison Lutheran Teachers Seminary, today CUC is a comprehensive university with more than 6,000 full-time students enrolled in baccalaureate, master's and doctoral study. Affiliated with the Lutheran Church—Missouri Synod (LCMS), the University is one of eight colleges and universities that are part of a nationwide Concordia University System.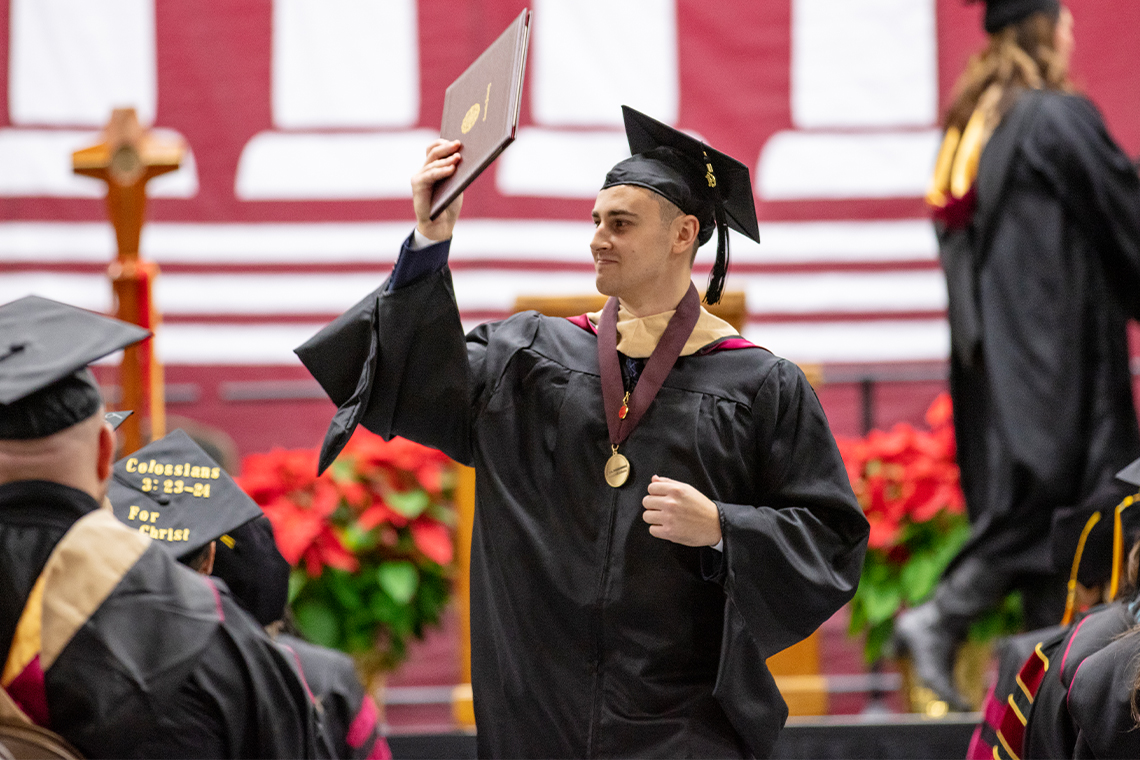 Our Commitment
Our faithfulness to our Lutheran identity, our commitment to vocation, and our dedication to providing a transformational education within the context of a variety of high-quality academic programs, along with our proximity to Chicago, all combine to make CUC an ideal destination for students locally, nationally and from around the world.
Get to know the people who are entrusted with pursuing and protecting the Concordia-Chicago mission.
Mission and Identity as an HSI
As a Hispanic Serving Institution (HSI), Concordia University Chicago supports Hispanic Americans in their desire for higher education as they live out their vocations at home, in the church and across the world. As a Christ-centered HSI, the University believes, teaches and confesses that Jesus has come, that all may have life and that Christians and Christian institutions are to provide for and care for all people through mission, service, hospitality and education.
The broader Concordia-Chicago community is enriched by the presence of Hispanic students and the unique gifts and perspectives they bring to campus classrooms and life. It is the University's mission as a God-given ministry and extension of the Gospel to provide all people with the opportunity to learn, grow and thrive, serving to provide opportunities for Hispanics to receive a robust education that prepares them to be successful in the various vocations wherein the Lord places them.
Definition
According to the Higher Education Opportunity Act (Title V, 2008), a Hispanic-Serving Institution is an accredited, degree-granting, public or private nonprofit institution of higher education that has at least 25 percent Hispanic full-time equivalent undergraduate students. At a national level, HSIs make up 17 percent of colleges (Brownlee, 2021). Concordia University Chicago is one of 20 schools (NCES, 2021) in Illinois that is designated an HSI.
Experiment with our extensive catalog of resources, intended to help and inspire budding musicians as they create music for the church.