Start your child's learning journey today.
The ECEC provides a solid educational foundation for your child and fosters a lifelong love of learning.
---
We Nurture
We foster children's natural curiosity about the world, while guiding their explorations and discoveries. We build positive relationships with children and parents in a caring Christian community. Our teachers are dedicated and passionate about helping children find answers to their questions and wonderings.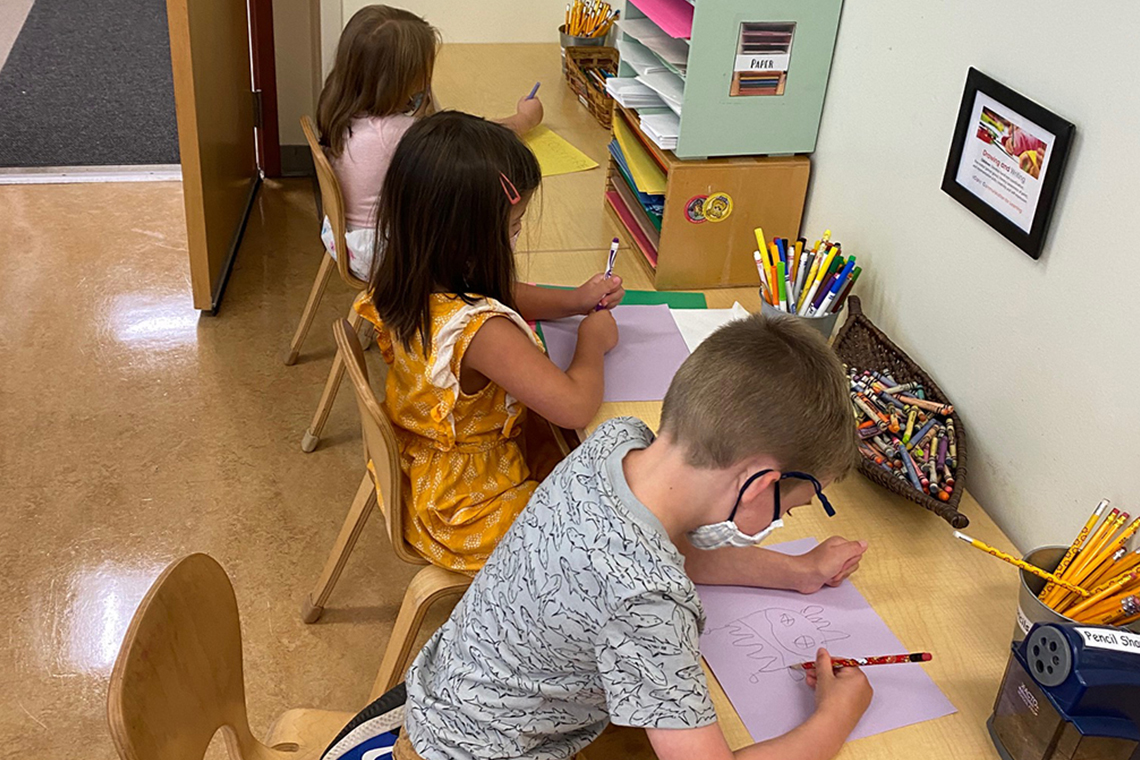 We Teach
We focus on the whole child. Development of social-emotional, spiritual, physical, cognitive and literacy skills are all intertwined and equally important. Our emergent curriculum is driven by the children's interests and observations. It utilizes projects as a vehicle for learning and is inspired by the Reggio Emilia Approach.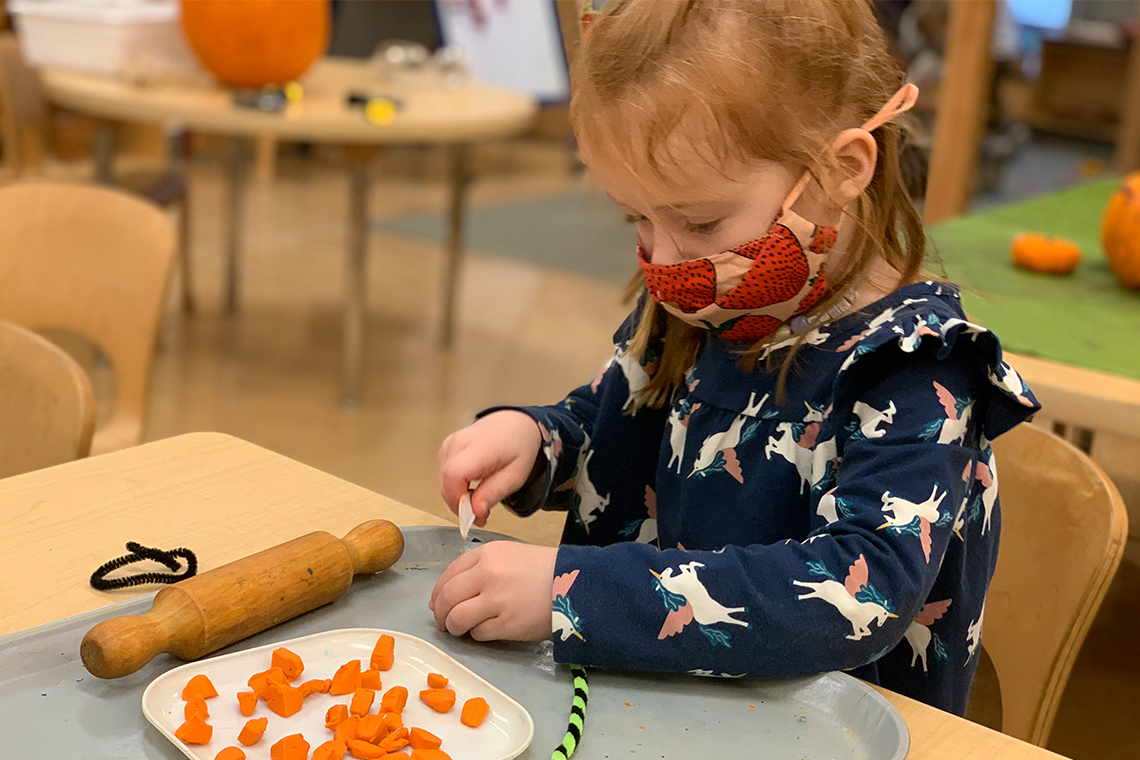 We Create
Children are encouraged to express what they know and represent their ideas using a variety of art media, music, drama and construction materials available in each classroom. Our Project Studio offers an additional space where children are able to develop creativity and fine motor skills through individual and collaborative art experiences.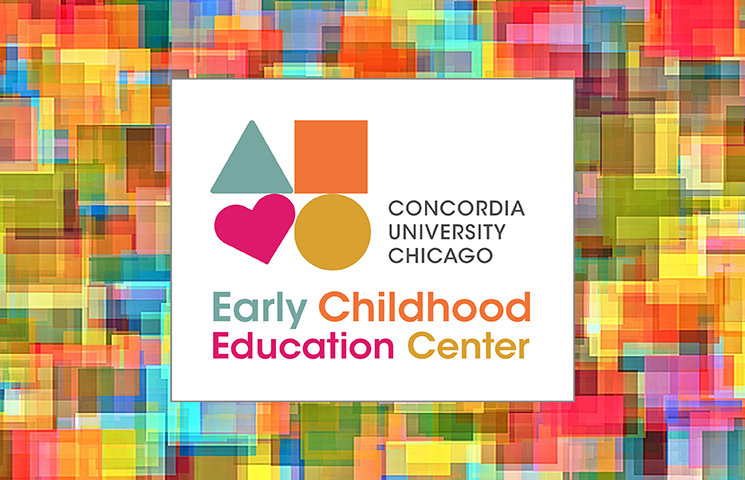 How We're Different
Being an integral part of a well-established university sets us apart from other early childhood centers through:
Access to campus-wide facilities for daily learning opportunities, project work and physical exercise
Participation in daily Jesus Time and biweekly chapel
Being the University's laboratory school preparing future educators in the areas of Literacy, Mathematics, Art, Science, Social Studies, PE, Music and Christian Education
Offering a full-day Kindergarten program
Highly trained teachers—many with master's degrees
---
Learn More