Work with an institution that blends Lutheran faith with academic excellence.
We are driven by an educational and social mission that's grounded in the Gospel of Jesus Christ and based in the liberal arts.
---
We value:
COMMUNITY
Building relationships within our increasingly diverse community.
Creating alliances that contribute to our growth and development as human beings.
Actively engaging to make a positive impact on the lives of others.
THE INDIVIDUAL
Tending to our own intellectual, spiritual, physical, emotional and social needs so that we may better nurture others.
Being sensitive, reflective and compassionate in order to perpetuate growth within ourselves.
EXCELLENCE
Using creativity to help others reach their potential and fulfill their vocation.
Learning from the past, but focusing on the future.
Dignifying others by maintaining high expectations and providing opportunities for growth.
SERVICE
Exhibiting values-driven servanthood as an integral part of our responsibility.
Encouraging others to engage in Christ-like service and behavior.
---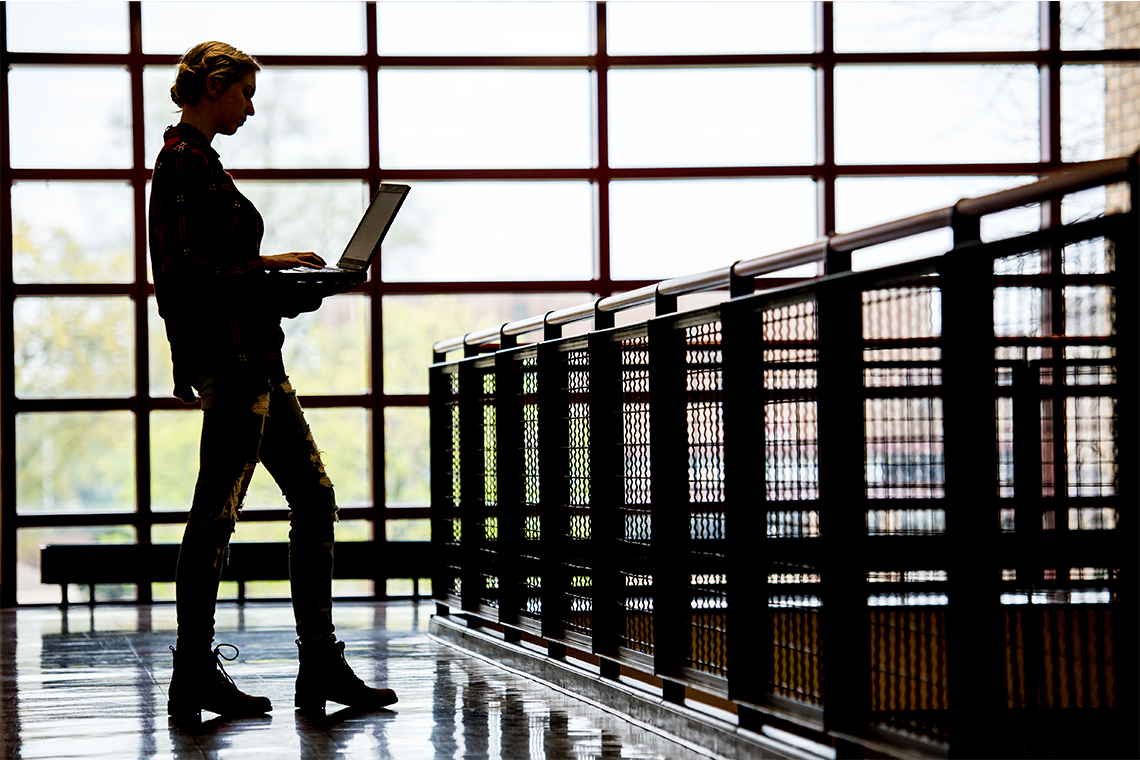 Employment Opportunities
The Human Resources Office is dedicated to advancing the mission of Concordia University Chicago by assisting all members of the university community with employment resources, benefit information and developmental opportunities.
Concordia University Chicago does not discriminate in the employment of individuals on the basis of race, color, national or ethnic origin, disability, sex or age. However, Concordia-Chicago is an institution of the Lutheran Church—Missouri Synod and, to the extent allowed by law, reserves the right to give preference in employment based on religion.
Offers of employment are contingent on background checks and possible substance-abuse screening, depending on the position for which you are applying.
Employment opportunities at Concordia University Chicago are always listed here. All positions are full-time unless noted otherwise. For additional information about these job openings, please call the Human Resources Office at 708-209-3512 or human.resources@cuchicago.edu. If you would like to apply for any staff or faculty position, you must complete an online application. If you send a resume to our office without a completed application, it will not be considered. Resumes and additional documents can be uploaded with your online application.
---
Our Mission
Steadfast in Jesus Christ as revealed in the Holy Scriptures, Concordia University Chicago promotes academic rigor in its liberal arts and professional programs; grounds students in objective truth, integrity, and excellence; and practices faithfulness to the Confessional teachings of the Lutheran Church—Missouri Synod, as it forms students for vocations in church, family, and the world.
Our Faith
Concordia-Chicago's faith community reflects the Lutheran tradition and welcomes other denominations as well. We believe service to God and to society is an integral part of the CUC educational experience.