The mission of the Foundation Board is to drive philanthropic support for the University, and to oversee the prudent administration and investment of donor gifts.
---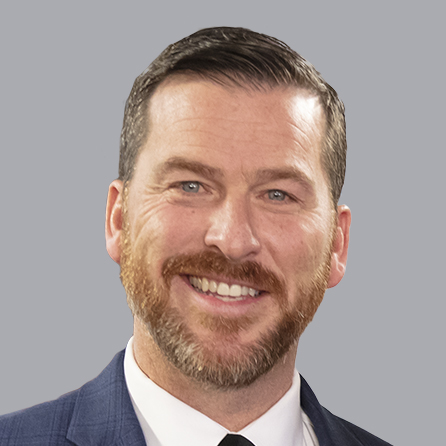 Mr. Jeffrey Hynes
Foundation President and CEO
Vice President for University Advancement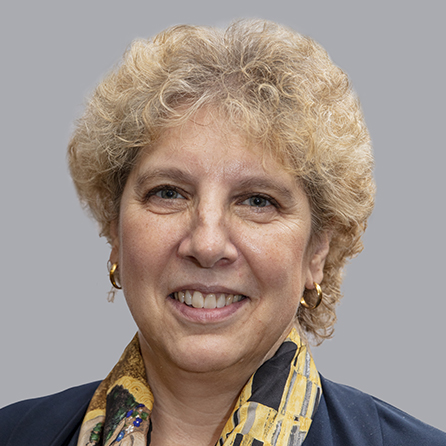 Mrs. Susan L. Rosborough
Foundation Board Chair
Retired Counsel for Allstate Insurance Company, specialized in employment and labor law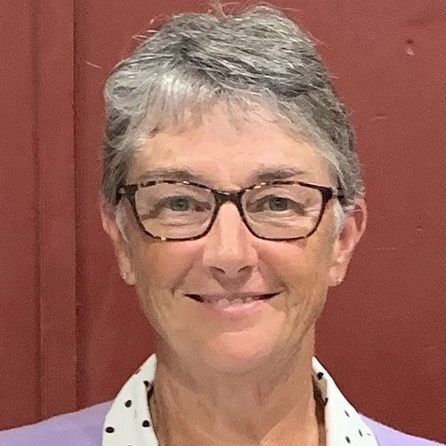 Ms. Andrea L. Anderson '79
Alumni Board Chair
Retired Educator and Administrator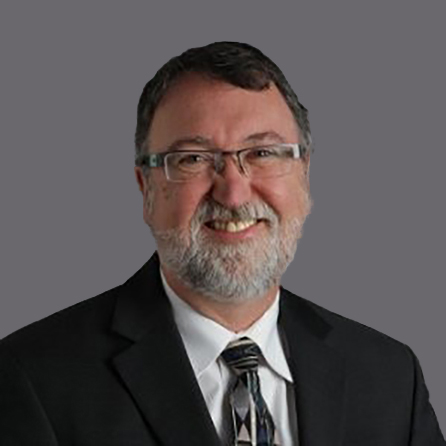 Mr. Randall Barfield
Board Chief Financial Officer
Senior Vice President of Finance and Chief Financial Officer (CFO)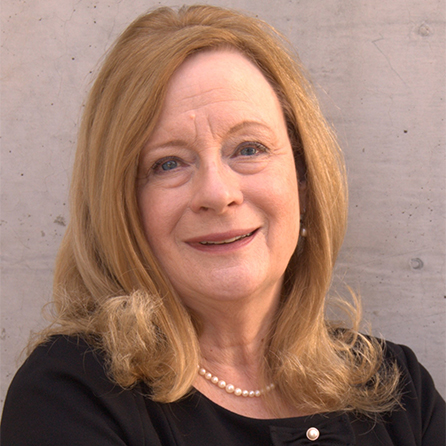 Mrs. Karen Doering '78
Sr. Registered Administrative Assistant, Pathlight Advisors, Scottsdale AZ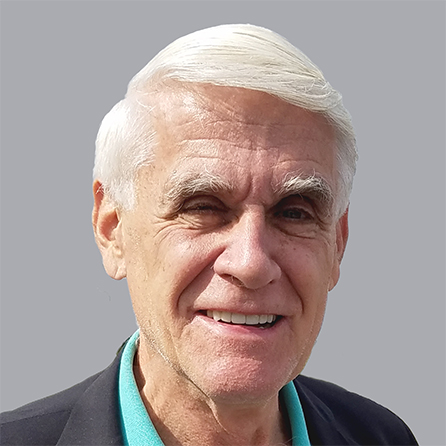 Mr. Charles Kraft
Retired CPA and former board member of Lutheran Bible Translators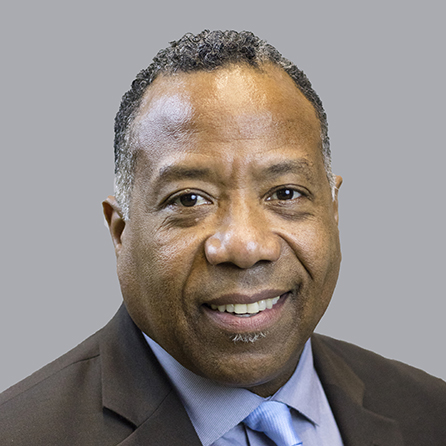 Mr. Roger L. Kruel '79, MA '87
Agent, State Farm Insurance Co.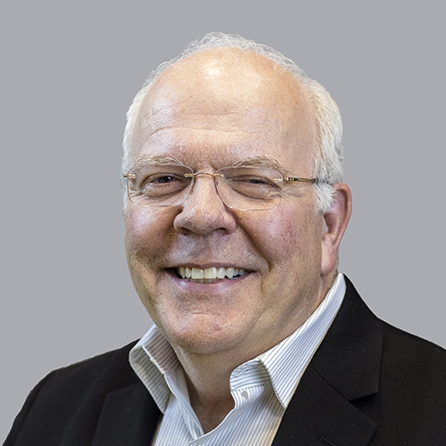 Dr. Robert Libka '75, MA '79, Ed.D '99
President, Attitudinal Dynamics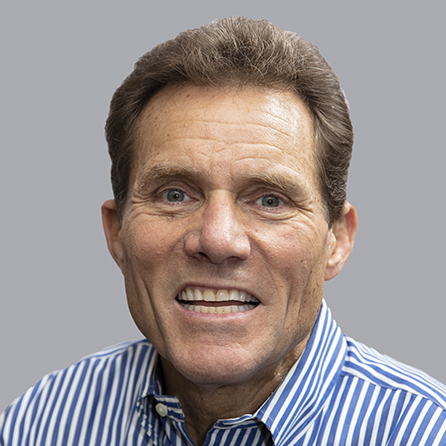 Mr. Bill Stevenson '76
Senior Vice President, Merrill Lynch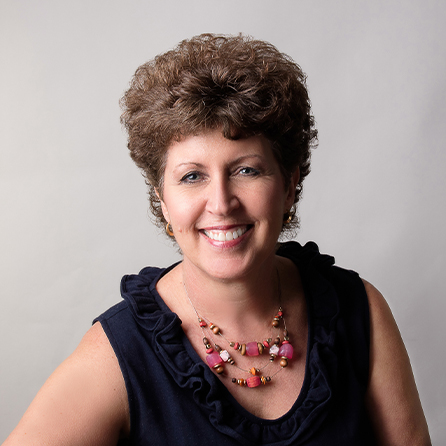 Audrey Stinson
Vice President of The John & Katherine Duda Foundation and Credit & HR Manager, FS Florida LLC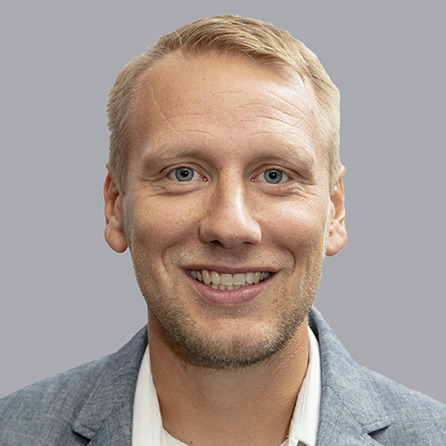 Mr. Joel P. Zielke '05
Realtor, Berkshire Hathaway HomeServices