Elevate your success as a student with specialized program support.
CULearn's Teaching & Learning Commons offers a wide range of services that empower your quest for knowledge with customized assistance for your field of study.
---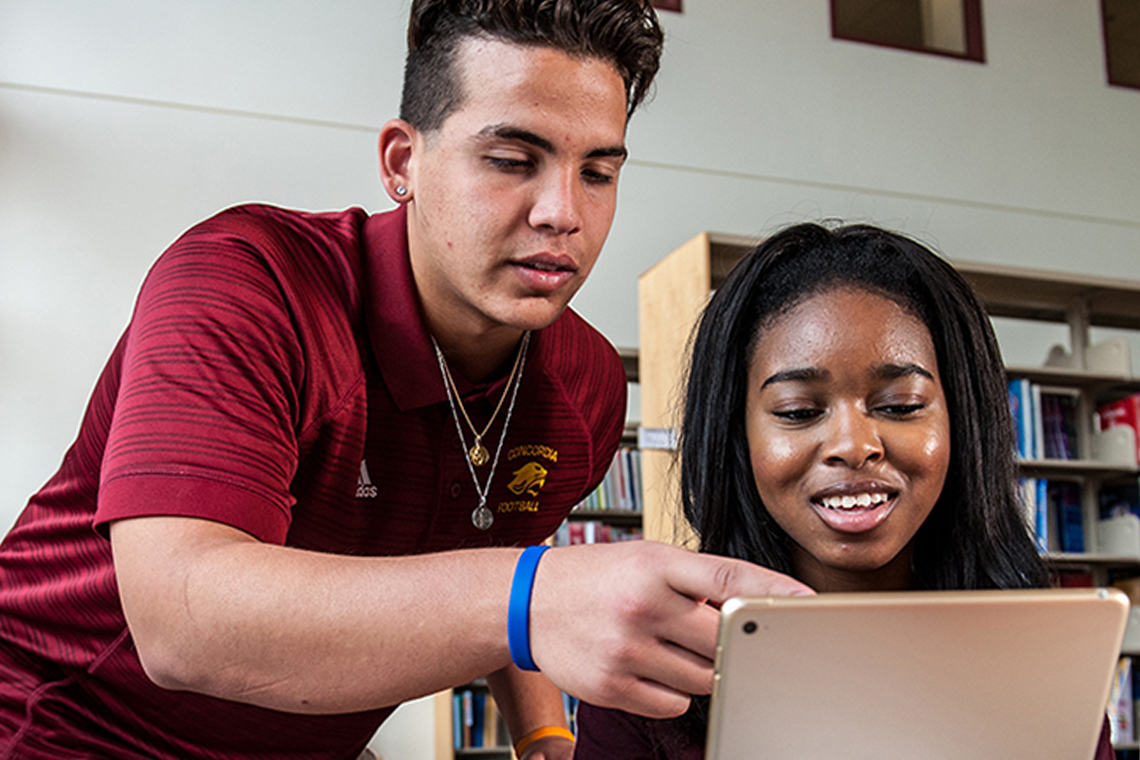 Peer Tutoring
Receive private, course-specific training from qualified student instructors through our peer tutoring program.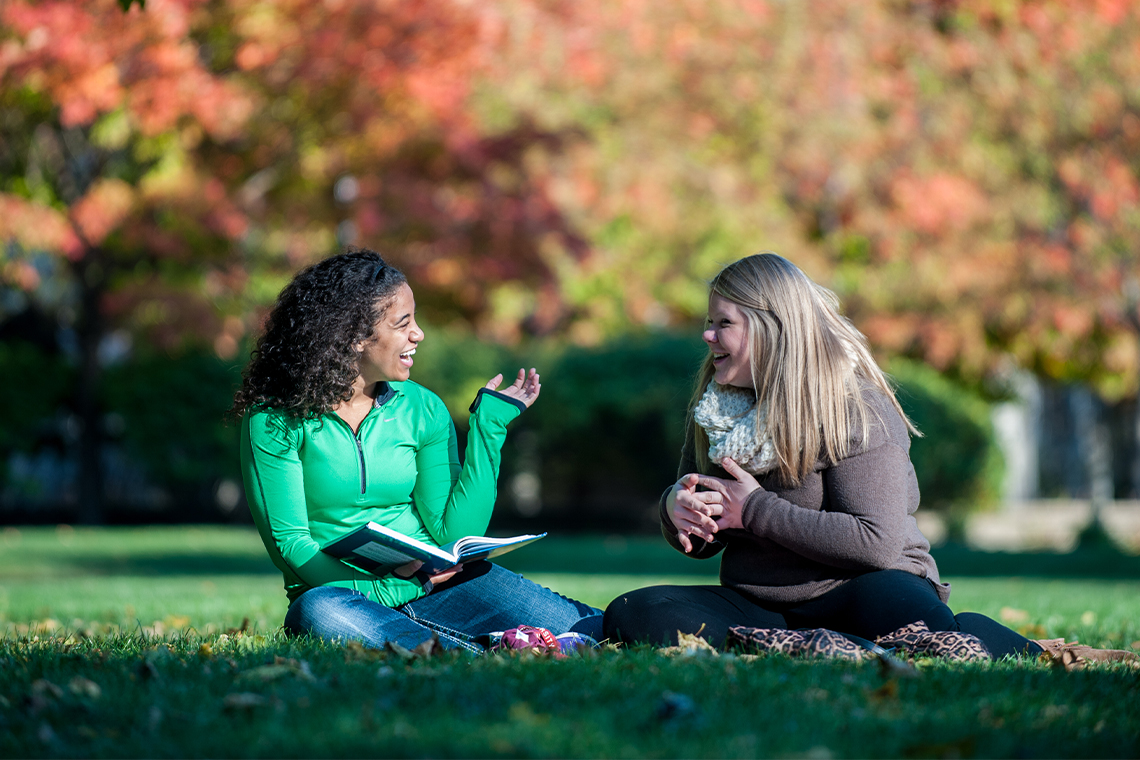 Accessibility and Accommodations Services
CULearn's Academic Support team offers accessibility and accommodations services to help students with disabilities to fully engage in campus life.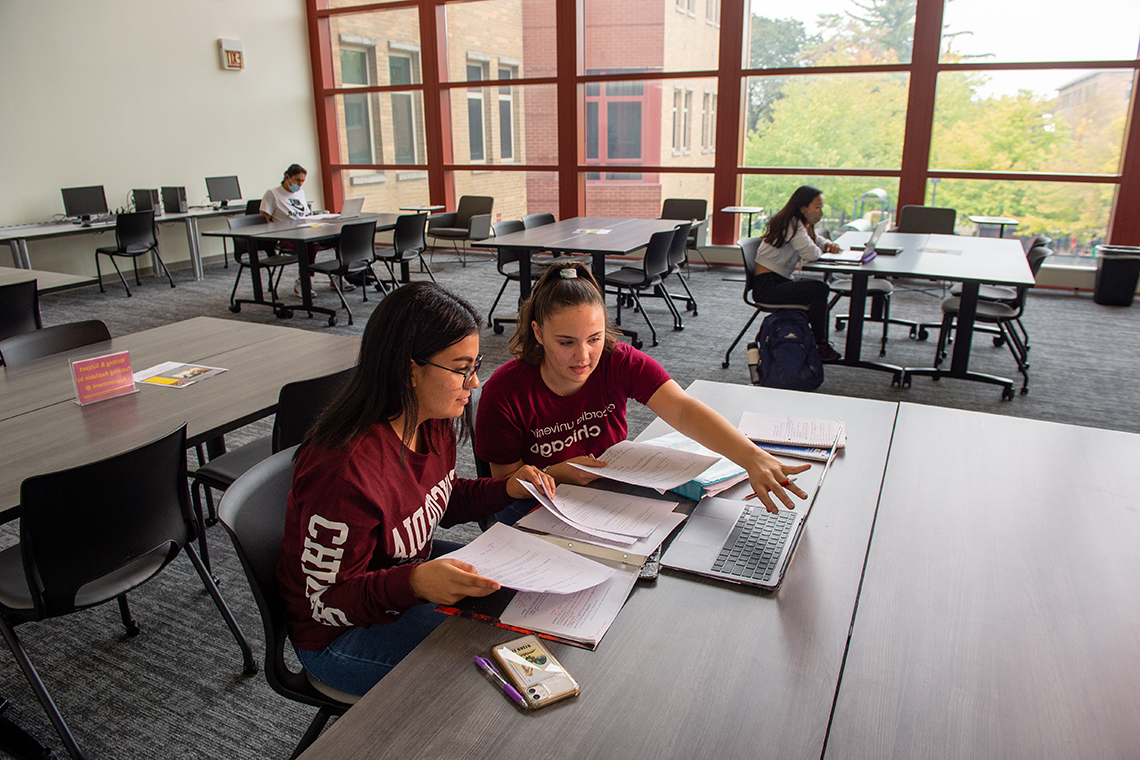 Writing Support
Develop your undergraduate and graduate-level writing skills with peer tutors who specialize in scholarly writing, located in CULearn CC248.
Students can book an appointment in-person or via Zoom via Navigate. Select 'Get Assistance' and then 'CULearn'. For the type of assistance you can then select 'Writing Support' or 'Graduate Writing Support'.
Students can also email their papers to writingcenter@cuchicago.edu.It may take up to 72 hours to get the feedback to you.
---
Academic Calendar
Browse the academic calendar to plan ahead for exams, holidays, on campus events and other important milestones.

View Calendar
Advising
Our academic advisors are devoted to helping you make important decisions throughout your journey as a student.
---