Stay Connected to Your Student
We want your student's time in college to be some of the best years for your family! Our university community helps make that happen by keeping parents and families connected.
---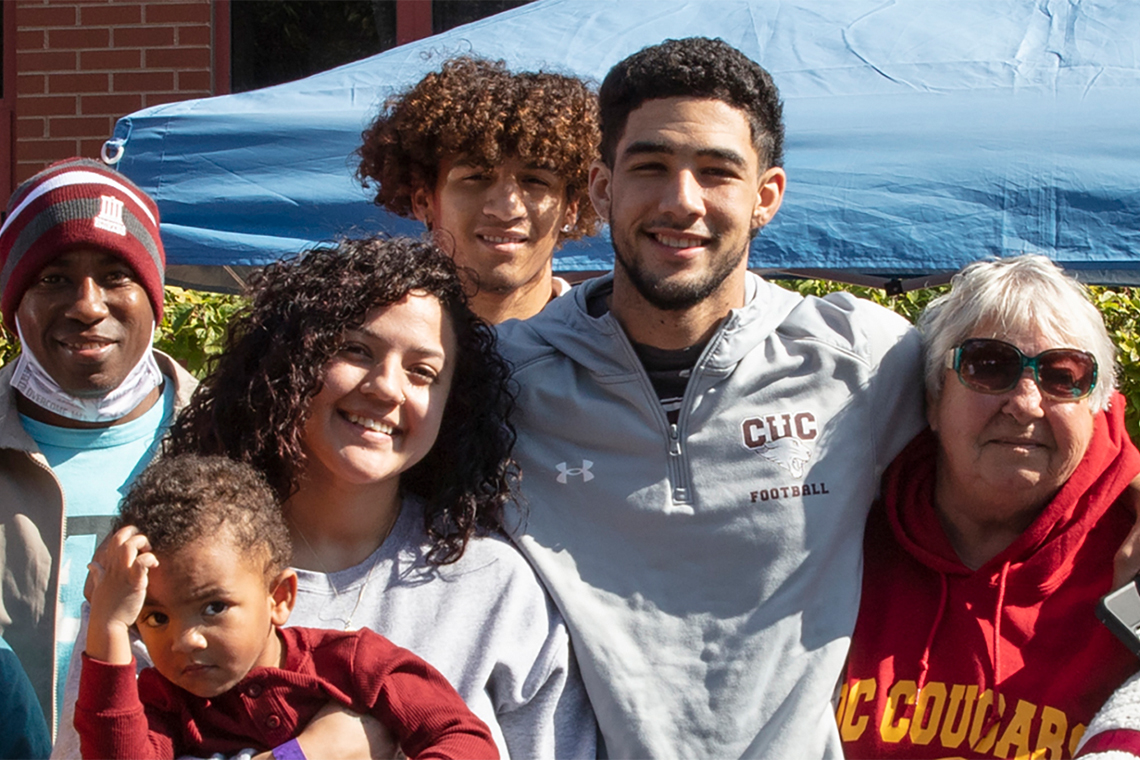 Save the Date: Family Weekend
Friday, Sept. 29 - Sunday, Oct. 1, 2023
We are excited to welcome you and your family to campus for a weekend of great events, but most importantly, time together. This is a great opportunity for families to visit campus and make memories. Planning is in progress, so please check our University Events page for details.
---
When Parents are Informed, Students Benefit
Whether your student is in their first year or their last semester, our offices will be on hand to help you navigate campus.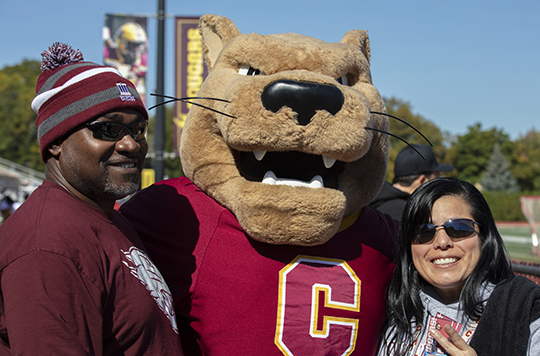 Parent Resources
---
Frequently Asked Questions
The Family Educational Rights & Privacy Act (FERPA), otherwise known as the Buckley Amendment, is a federal law that ensures the privacy of your student's educational records. Once a student turns 18 or enters a college or university, they gain primary responsibility for determining who is able to access their educational record.
Students will receive a release form when they attend Jump Start and students and their families will learn more about FERPA during the program. More information about FERPA, and the federal office overseeing compliance, can be found on the U.S. Department of Education website.
To become more acquainted with CUC, we require all new students to attend Jump Start orientation. Sessions occur in the summer months and your student can sign up through their Concordia Connect portal. Parents and family members are strongly encouraged to attend.
During Jump Start, we will introduce you to a variety of faculty and staff and help you understand academic policies and procedures. You will learn about the many support resources and become familiar with the different programs, activities, and service opportunities offered to enhance your student's CUC experience.
Newly admitted students follow an enrollment checklist to complete certain tasks before classes begin. These include submitting health records, registering for Jump Start orientation, accepting scholarship awards and more. The student can finalize most items within their Concordia Connect web portal.
Cards, letters and packages are delivered daily to the Concordia-Chicago post office and available for pick-up by students. Send your college student a care package, letter or card as often as you like. To avoid delays or problems with delivery, address mail/packages to this complete address:
Student's Full Name
Concordia University Chicago
7400 Augusta Street
River Forest, IL 60305
Parents are an important part of the Concordia University Chicago Community. It is our goal to assist you in supporting the transition and academic success of your student. When you feel they need extra support on campus or when you have a question or concern, please feel free to contact the Office of Dean of Students. We are your communication link on campus.
Contact the Office of the Dean of Students at 708-209-3498 or DOS@CUChicago.edu. The office is open from 8:30 a.m. - 4:30 p.m., Monday through Friday, except on holidays when the University is closed. Parents of residential students can also be connected to the appropriate residence hall staff members by calling the number listed above.