Balance your educational aspirations with your work, family and life through our flexible online course offerings.
Gain access to quality programs and experienced instructors from any location, at any time.
---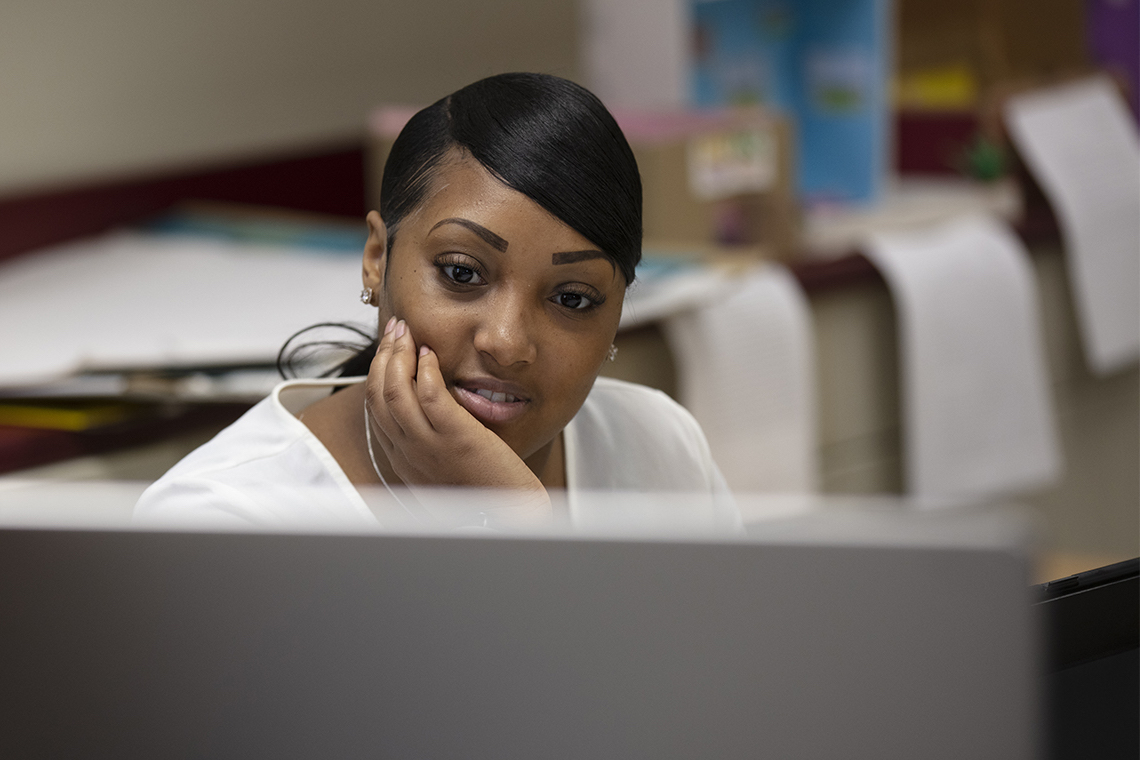 Here's how you'll benefit from an online degree from CUC:
Our programs are tailored to accommodate your schedule and responsibilities, whether you're a working adult, a parent or both.

Our global community of online learners will keep you challenged and engaged, as you form relationships that will last a lifetime.

With our predetermined sequence of courses, you'll take one class at a time, each one lasting eight weeks.

You'll learn from top-quality instructors from around the world, who will offer diverse and practical perspectives during your education.
Graduate Programs
Earn your master's degree or doctoral degree, with flexible online programs that will help advance your vocation.
Accelerated Degree Programs
Earn your degree online and advance your career in as little as 16 months with our flexible scheduling and accelerated courses.