Complete your degree in as little as 16 months, with a convenient online program that's individually tailored to your success.
Our accelerated programs offer:
Flexible scheduling
Access to instructors
Collaboration with classmates
Networking for career advancement
Job placement services
---
Accelerated Degrees
Find a degree that's right for you.
Accelerated Bachelor's Degrees
Accelerated Master's (Dual Degrees)
3+1 Bachelor of Arts Partnerships with Community Colleges
Earn an associate's and bachelor's degree in four years at a total educational cost that is substantially lower than a typical four-year undergraduate degree.
Students who enter Concordia-Chicago through one of its community college partnership programs are eligible to enroll in coursework at a significantly reduced rate available only to 3+1 program participants. Concordia-Chicago's enrollment advisors create an individualized program plan to accommodate the needs of each incoming student. A bachelor's degree may be completed in as little as 18 months, depending on the number of transfer credits accepted at the time of admission.
Concordia-Chicago's 3+1 partnerships give students the benefit of academic quality, first-class faculty and extraordinary learning environments. All Concordia-Chicago accelerated classes are delivered 100% online, allowing students to maintain work and family commitments while earning their degree. Learn more about the 3+1 program partnerships and apply now.
College of DuPage: BA, Health Care Management

Triton College: BA, Sports and Recreation Management
Tuition Guarantee
Keep your education costs down and work towards earning your degree today.
Our tuition guarantee program allows you to estimate what the total cost of your education will be. As long as there are no changes to your academic agenda, we guarantee that your tuition will remain the same and never increase while you work toward your degree.
---
Alumni Success Story
---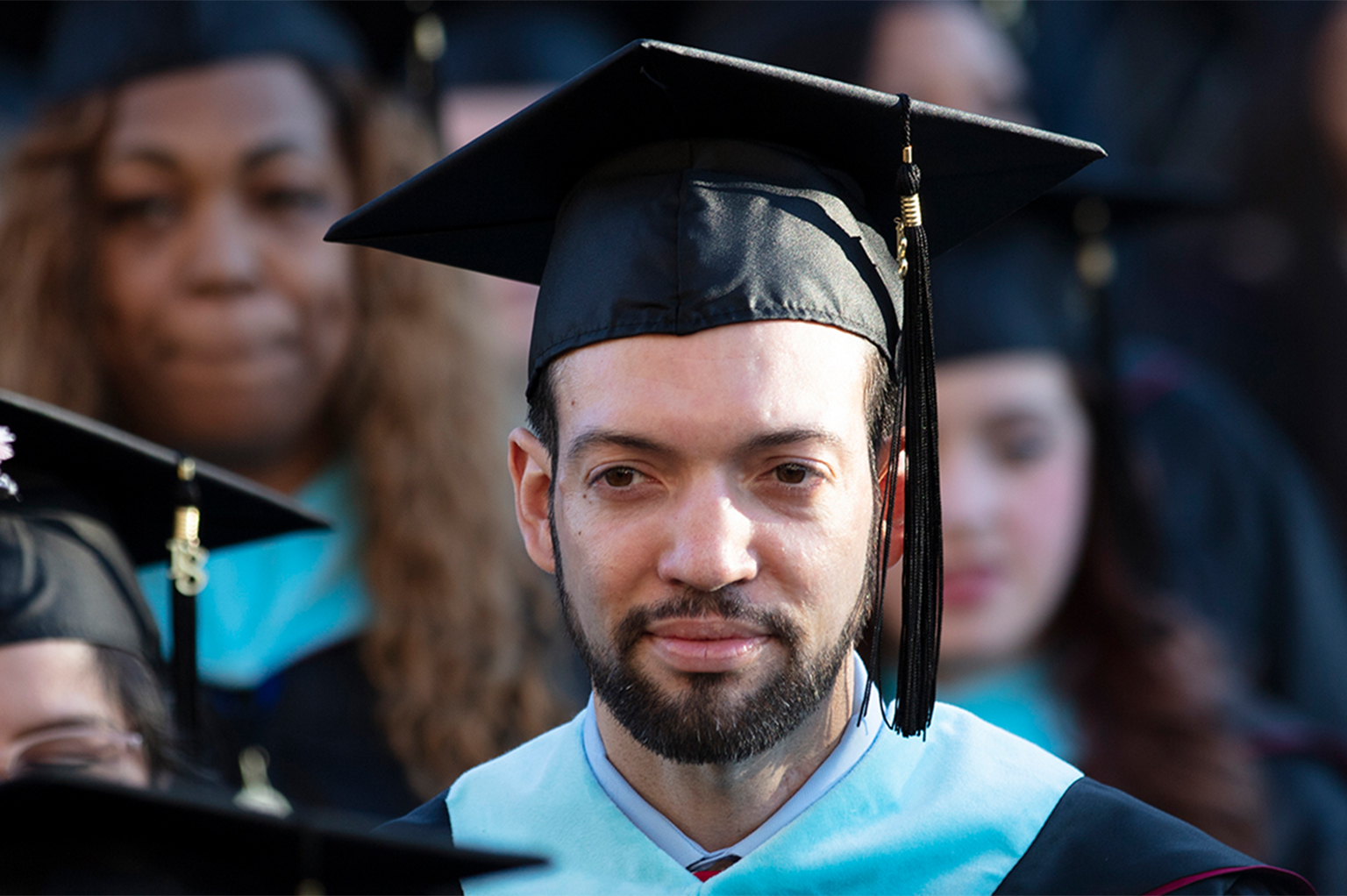 See Yourself Here
Where your faith and your future are rooted in today.

Achieve your goals and get closer to your calling, all while balancing the realities of work and family life.