Learn to serve, lead and succeed with growth-focused guidance designed for your unique journey.
Our professional advisors will guide you through your undergraduate academic experience with perspective and challenge you to succeed in your chosen field.
---
Our Approach
Our advising process nurtures you as an individual, guiding you toward academic excellence. This approach encourages you to explore, as you navigate challenges and achieve milestones along the way.
Create meaningful connections and meet your academic goals with professional advising during your time at Concordia-Chicago. Both your academic and faculty advisors will act as guides, assisting as you make intentional choices and take the necessary steps to reach your goals.
Appointments
Undergraduate academic advising appointments are available exclusively through Navigator.
Schedule an appointment with your Academic Advisor online through Navigate or via the Navigator smartphone app.
Your Academic Advisor can also provide a direct link to their availability upon request via email. If you have any questions or concerns, contact us at Academic.Advising@CUChicago.edu or 708-209-3256.
Hours and Location
We're here to help you identify your vocational goals and succeed in your educational pursuits.
Kreft Student Success Center
West Annex - Room 134

Monday and Friday: 8:30 a.m. - 5 p.m.
---
Study Abroad and Off-Campus Experiences
Broaden your worldview and discover your calling with an unforgettable semester outside the classroom.
Undergraduate Study Abroad Programs
Academic Resources
Support your quest for knowledge with academic assistance that's customized for your field of study.
---
Your academic advisor is your success partner:
Contact the Office of Undergraduate Academic Advising at 708-209-3256 or Academic.Advising@CUChicago.edu if you do not know your assigned academic advisor.
Share information with your academic advisor that has a bearing on your academic plan, including interests, goals, education and career plans, as well as other special circumstances each semester during your official one-on-one meeting or general check-ins.
Be an active participant in your advising sessions by coming to your academic advising appointments prepared and ready to ask questions. For registration meetings, map out courses you want and need to take for your degree and present them to your advisor.
Ensure that you will meet all of your graduation requirements by tracking your progress toward fulfilling college, core and major/minor requirements using DegreeWorks and scheduling annual audits.
Your email, cell phone, portal and catalog are excellent resources:
Check your Concordia-Chicago e-mail account using Concordia Connect daily throughout the academic school year and summer. You should pay close attention to all emails, phone calls and messages from your advisor and other advising staff members. When your response is requested, please reply within 48 hours.
Keep abreast of all college and university academic policies as they pertain to your academic career.
Review and note university deadlines, academic policies, procedures and regulations including, but not limited to: course prerequisites, registration add/drop, course re-takes, academic probation/dismissal and financial aid by accessing the University Catalog, the Student Handbook and/or Academic Calendar. Concordia-Chicago's main webpage and portal are both great resources for information. Please explore online resources at CUChicago.edu. and https://connect.cuchicago.edu/.
Be a great student:
For every credit hour of enrollment, study two hours. For example, if you have 15 credits on your schedule, plan to study 30 hours per week.
Students can take a minimum of 12 and a maximum of 18 credits for a flat rate of tuition. Most degrees require 128 credits for graduation. If you average 16 credits every semester, you will stay on track for graduation. If a semester does not go as planned, alternative options for earning credit can be explored such as summer courses or CLEP credit.
Establish study groups, visit faculty during office hours and use Atomic Learning to help build skills outside of class meeting time.
Get to know your support personnel:
Take initiative to learn about and make use of University resources that are available in the Academic Center for Excellence (ACE) for peer tutoring and learning assistance.
Inform the Office of the Dean of Students immediately whenever a serious problem (medical, financial or personal) disrupts your ability to attend classes or interferes with your capacity to focus on my education.
Visit the Office of Financial Aid and Student Business Services when you are planning on making course schedule changes, because an increase or decrease in credit hours may impact your financial aid eligibility and, therefore, affect your tuition bill.
Getting You Where You Need to Go
The events described below are held throughout the academic year to ensure current students will live, learn, grow and succeed at Concordia University Chicago.
From Learner's Permit to Licensed to Register (Freshman Registration Experience and Scheduling Help)
This program will offer a step-by-step guide to the registration process, an overview of the catalog, a tour of the portal, and more for our new students.
Exit Ahead: Destination Graduation
This program is designed to prepare students for their upcoming graduation. Seniors should attend Exit Ahead: Destination Graduation the semester prior to their graduation. Students will learn all the need to know information about their transition from being an undergraduate student to a professional and Alumni of Concordia University Chicago.
Interchange: Connecting your Interests, Values and Strengths to Choose a Major
Many students begin college without declaring a major. We love this! At this program students will explore their strengths, interests, values and vocation to begin the process of declaring a major. After this program, you may not know exactly what you want to major in, but you will gain tools and resources to critically reflect and explore all the options possible to find your path to success.
Exploring the Scenic Route: A Guide to Experiential Learning
This program is set-up as a fair for Sophomores and Juniors where they will have the opportunity to explore their options for off-campus study, service learning, and also learn about the process for internships.
Academic Itinerary
This program is intended for all incoming First Year Students and will be run through Blackboard. There is a series of videos that you will watch, where you will learn about the variety of campus resources at Concordia. You will also get an in-depth guide to the world of Academic Advising. After you have completed the videos, you will take a quiz, and then set up your first Mile Marker- which is your Freshman year appointment. Completing this assignment and your freshman appointment will earn you credit for your COL 1995-Vocation and College Success course.
Express Lane
Group advising meeting to help transfer students confirm they are on track for graduation. During this meeting, we will review DegreeWorks and the transfer credit evaluation that was completed and collect the Transfer Credit Acknowledgement form along with any other missing documents.
The Academic Leaders Series is a group of optional workshops designed to provide additional support and opportunities for growth to our students through topics that matter to them as unique learners. Workshops include the following:
Lewis & Clark – Major Selection for Undeclared Students
Much like Lewis and Clark, CUC's undeclared students are great explorers. All students should value the opportunities granted in college to test the waters, to satisfy curiosity and to expand knowledge. At CUC, students who have not officially declared a major have campus resources and staff members available to assist with discovering the major and career path that best serves student needs, goals and interests. During this workshop, students will be introduced to three key steps and three free resources that will help identify programs that will positively impact long-term decision making goals, lead to a meaningful college experience and promote timely graduation.
How to Get Good Grades
When you come to college you are not only responsible for learning the content in your courses, but also learning what it means to be a college student. There is a lot more responsibility being put on you to prepare ahead of time for class and come ready to participate. This session is designed to help students of any academic year meet the challenges of their courses and get good grades. We will do activities to teach you how to take good notes in class, gather the most important information when you go through reading assignments, and how to successfully approach studying and test taking.
Time Management, Getting Organized
Great time management means being effective as well as efficient. Managing time successfully means spending your time on things that are important, not just urgent. Learning to manage your time in an effective way can help you get more done each day. From setting goals and planning wisely to tackling procrastination, this workshop will provide you with some tips and tools to build time management skills and get organized.
The 4 C's: CLEP & Community College Credit
Would you like to graduate early? Are you a strong test taker? Do you or your parents pay property taxes? Do you get bored over the summer while you wait for the fall semester to start? If you answered yes, then the 4 C's are for you. Let me show you how to use the CLEP Test and transfer Credits from your local Community College to your advantage. This presentation can and will ultimately save you two extremely valuable commodities: Your Time & Your Money!
Research & Writing Workshop
Join Academic Advising and esteemed staff from CUC's Library Services for a Research & Writing Workshop. This event is open to any student interested in learning tips and tricks for using the library and it's research resources for writing. A free tutorial on APA style will be included in the event.
As a student, what are my advising responsibilities?
Please see this document: Student Responsibility Checklist
How do I find out who my academic advisor is?
Academic advisor assignments are available by logging into your DegreeWorks account.
Where can I find my cumulative GPA?
You can view your cumulative GPA by logging into Concordia Connect.
How do I change my major?
Please fill out a Student Program Change Form located in the Concordia Connect portal.
What is a minor?
A minor is a limited course of study in a designated subject area that requires less course work than a major.
Should I pursue a minor?
Yes! We recommend students earn a minor, however, it is not required. A minor usually requires 18-21 hours in a subject area. For most programs, many general elective hours are built in so students have the opportunity to expand their knowledge in a different subject area. Also, a degree program that includes minors is much stronger as a credential for graduate school or job application, and expands potential career opportunities as well.
How do I make changes to my schedule online?
At this time, you may not make online schedule changes. You may either submit an "add/drop" form to the Office of Academic Advising or may schedule an appointment to meet with your academic advisor. The only time you may make changes to your schedule online is during early April when you register for courses for the following academic year.
Where can I find the course schedule?
You can view the master course schedule by either visiting the Office of Academic Advising, logging into Concordia Connect or you can view the schedule.
I decide to take a course as P/DF, what grade do I need to earn in order to earn a "P"?
"C-" or above
Will a "P" affect my GPA?
No
May I take a course in my major as P/DF?
Yes, however, please see your academic advisor as certain departments have restrictions.
What will happen if I earn a "D".
The "D" will be transcripted and will affect your GPA.
What is a program sheet?
Your program sheet outlines the courses requirements for your major. Your academic advisor will update your program sheet at the end of each term with your grades. Every student should be tracking their own progress as well on their program sheet.
How can I check my academic progress?
You can either view Banner Web for a transcript of courses or you may stop by the Office of Academic Advising and request a copy of your program sheet or unofficial audit.
Is it my academic advisor's responsibility to keep me informed of my deficiencies for graduation?
Academic Advising will keep up-to-date records of your progress and will act as a resource. However, the responsibility of meeting requirements for graduation rests with you. Regular meetings with your advisor are necessary to assist you in this process. Your advisor can complete an "unofficial audit" for you at any time to help you keep track of your remaining requirements.
Do I need to submit a form to graduate?
Yes, current students can find their forms on Concordia Connect.
What does it mean to audit a course?
If you wish to attend a specific course just to obtain knowledge, you may select to "audit" the course. You will not be awarded credit for the course. Exams and papers assigned to students taking the course for credit do not apply to audit students; all other expectations are the same. If you wish to audit a course, you will still be required to pay the same tuition as well as any fees associated with the course. Courses taken as "audit" are not eligible for financial aid.
What if I am having difficulty accessing Concordia Connect?
Please contact CougarNet at extension 3131. If you are off-campus, please dial 708-209-3131.
Additional Information:
---
Meet the Staff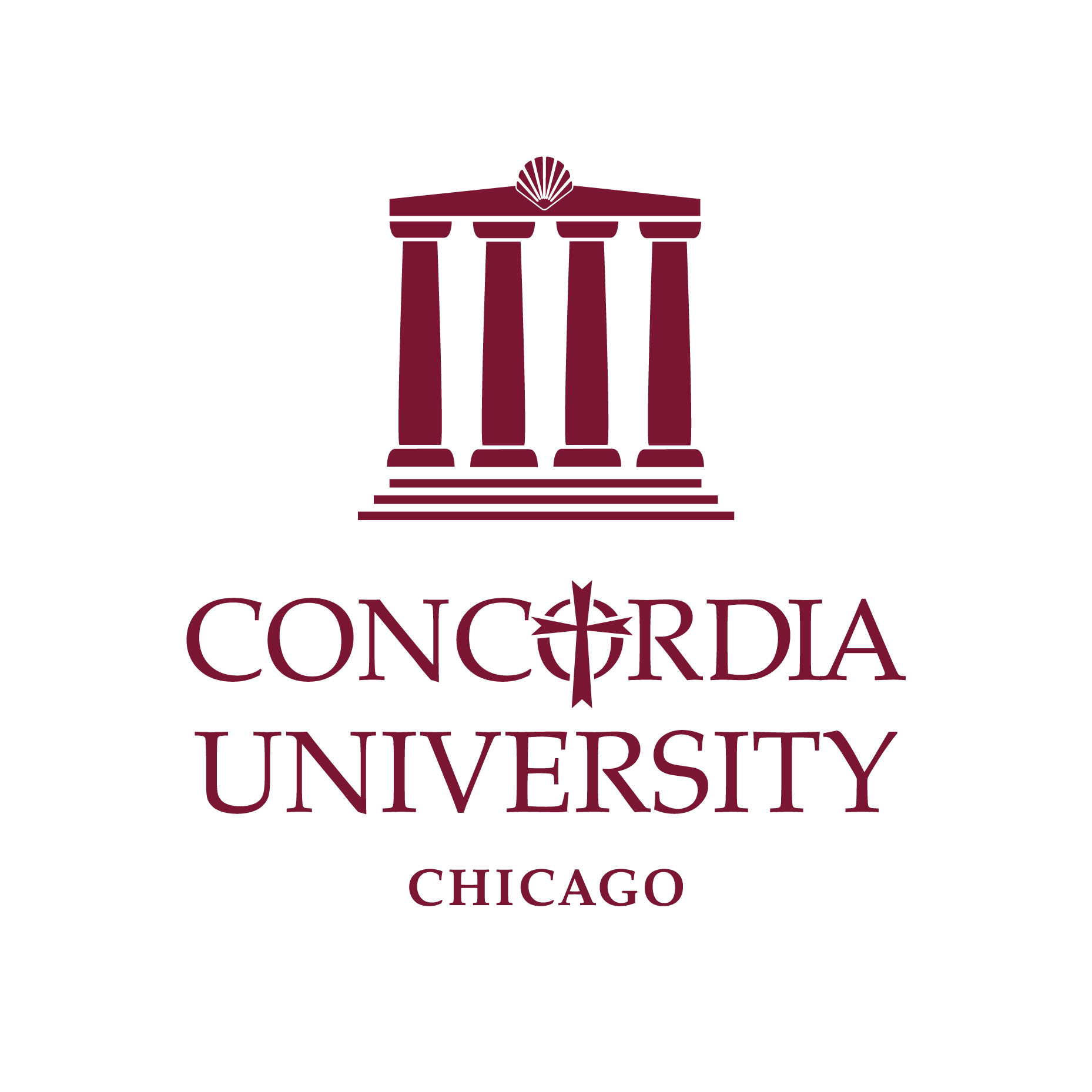 Staff
Director of Undergraduate Academic Advising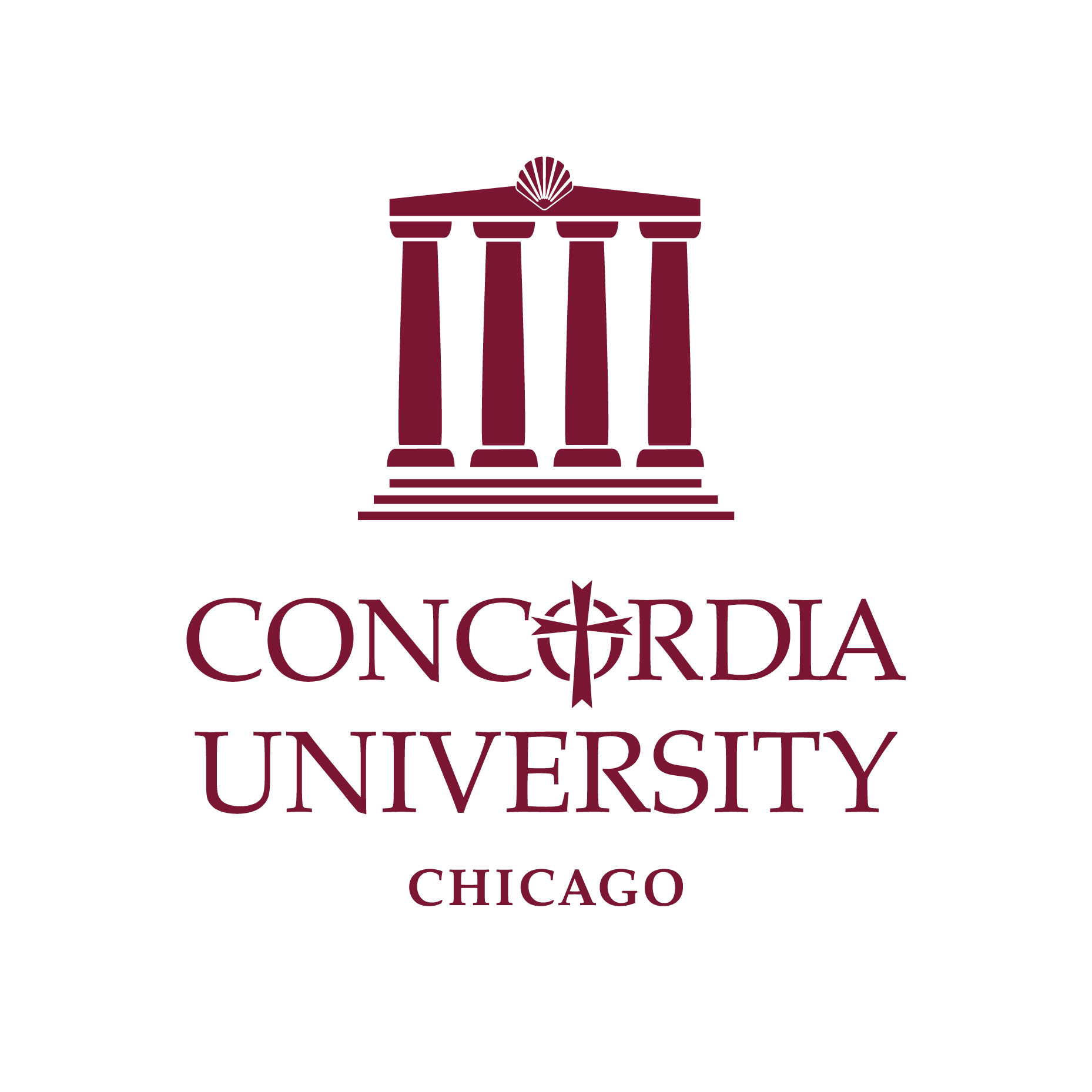 Staff