Together, CUC Community Sets New Giving Day Record!
More than $142,100 received.
---
CUCelebrates, Concordia-Chicago's fifth annual day of giving, brought the entire University community together to show the world we are 100% behind the CUC mission and the students we serve.
On Tuesday, March 2, nearly 300 donors shared a gift supporting every area of the University. Multiple partners stepped forward to ensure CUCelebrates 2021 was a record-breaking day. Dollar-for-dollar matches helped to fund 12 CUCelebrates Challenges for scholarship, student services, athletics, fine arts and more.
Continue the Celebration
To Give Via Phone or for More Information:
Call 866-448-3867 toll free or email Foundation@CUChicago.edu to impact your favorite area of the University.
---
Challenge Friends to Conquer University Needs
Need inspiration for your CUCelebrates gift? Make a difference in one of the causes listed below to secure the Concordia Experience today and in the future.
Provide Scholarships for Lutheran Education Students - $13,000
Match Available: Double your gift dollar-for-dollar
Subsidize One Home Concert for a Premiere Ensemble - $1,500
Match Available: Double your gift dollar-for-dollar
Upgrade Sound System for Cougar Softball Field - $5,000
Match Available: Double your gift dollar-for-dollar
Celebrate 45th Anniversary of Early Childhood Education Center - $4,500
Match Available: Double your gift dollar-for-dollar
Contribute One Day of Student Athlete COVID-19 Testing - $5,000
Match Available: Double your gift dollar-for-dollar
Contribute to the Gard Student Assistance Fund - $3,000
Match Available: Double your gift dollar-for-dollar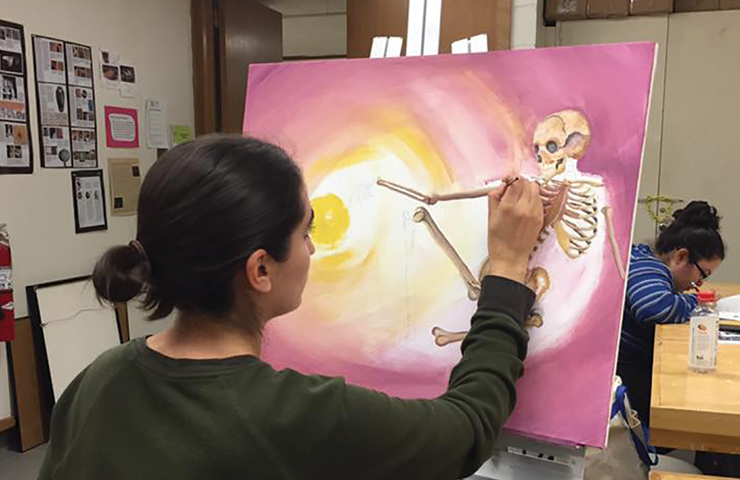 Purchase Spotlights for Drawing & Painting Studios - $2,000
Match Available: Double your gift dollar-for-dollar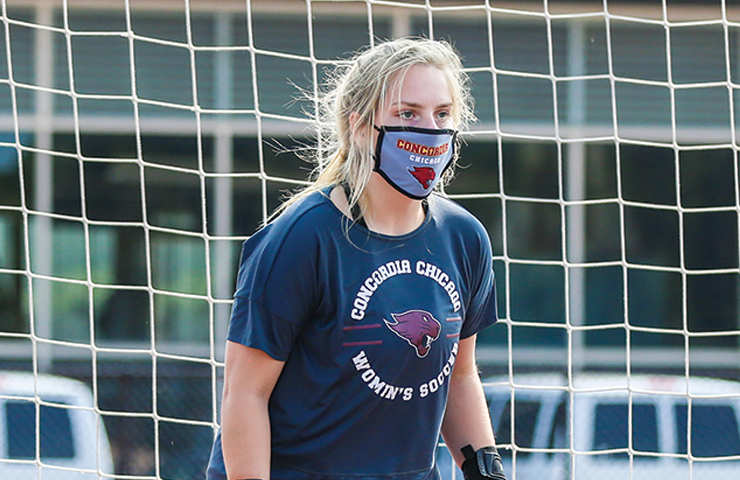 Underwrite a Cougar Athletics Team Road Trip - $2,000
Match Available: Double your gift dollar-for-dollar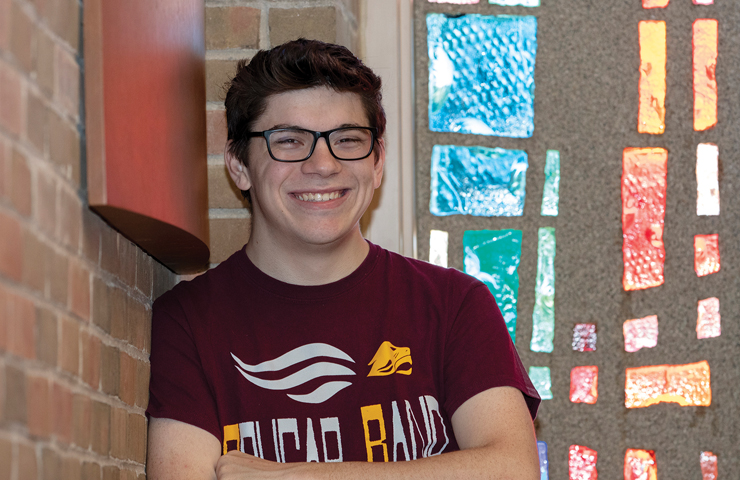 Sponsor Financial Aid for a Pre-Seminary Student - $1,500
Match Available: Double your gift dollar-for-dollar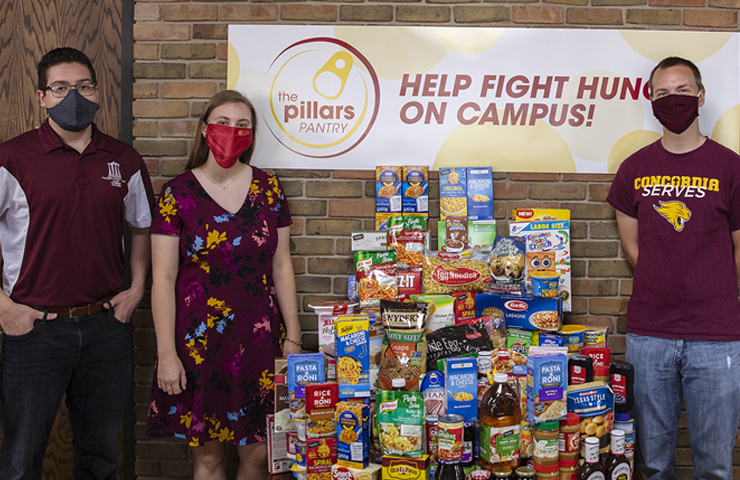 Provide Food Collection Bins for Pillars Pantry - $500
Match Available: Double your gift dollar-for-dollar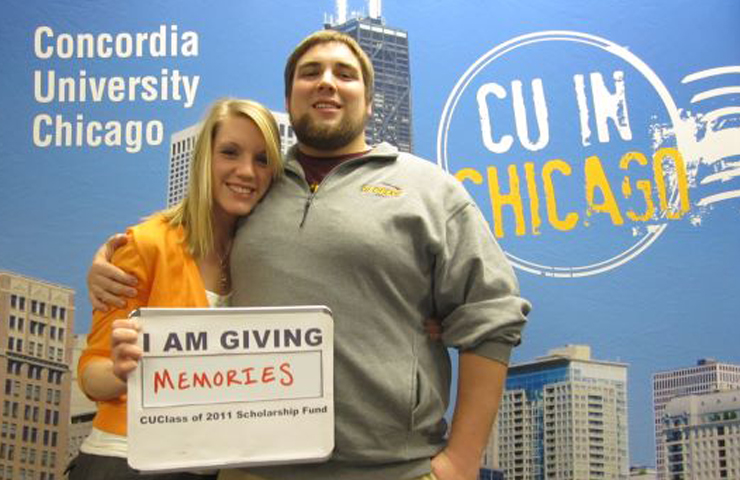 Fund the Class of 2011 Scholarship - $10,000
Match Available: Double your gift dollar-for-dollar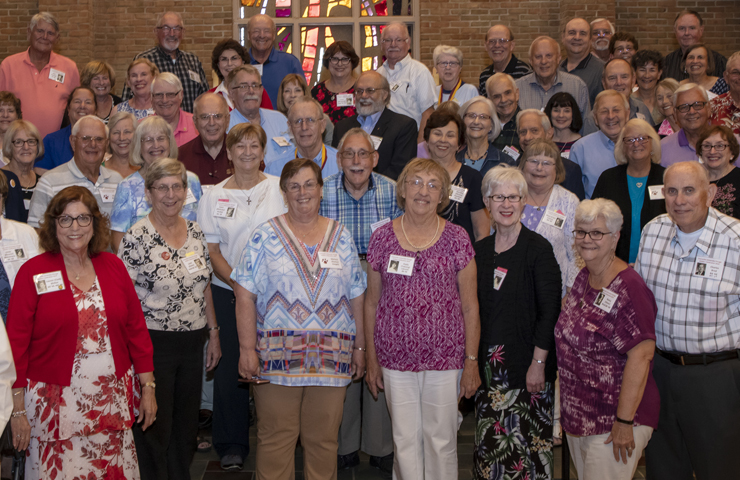 Fund the Class of 1969 Scholarship - $13,000
Match Available: Double your gift dollar-for-dollar