The value of the arts at Concordia University Chicago is immeasurable.
Students, faculty and staff lead and participate directly in show-stopping productions and exhibits. From Shakespeare to Bach, from alternative theater to a premier exhibit by the latest trendsetting local painters, Concordia-Chicago offers a wealth of artistic experiences to our campus and our community.
---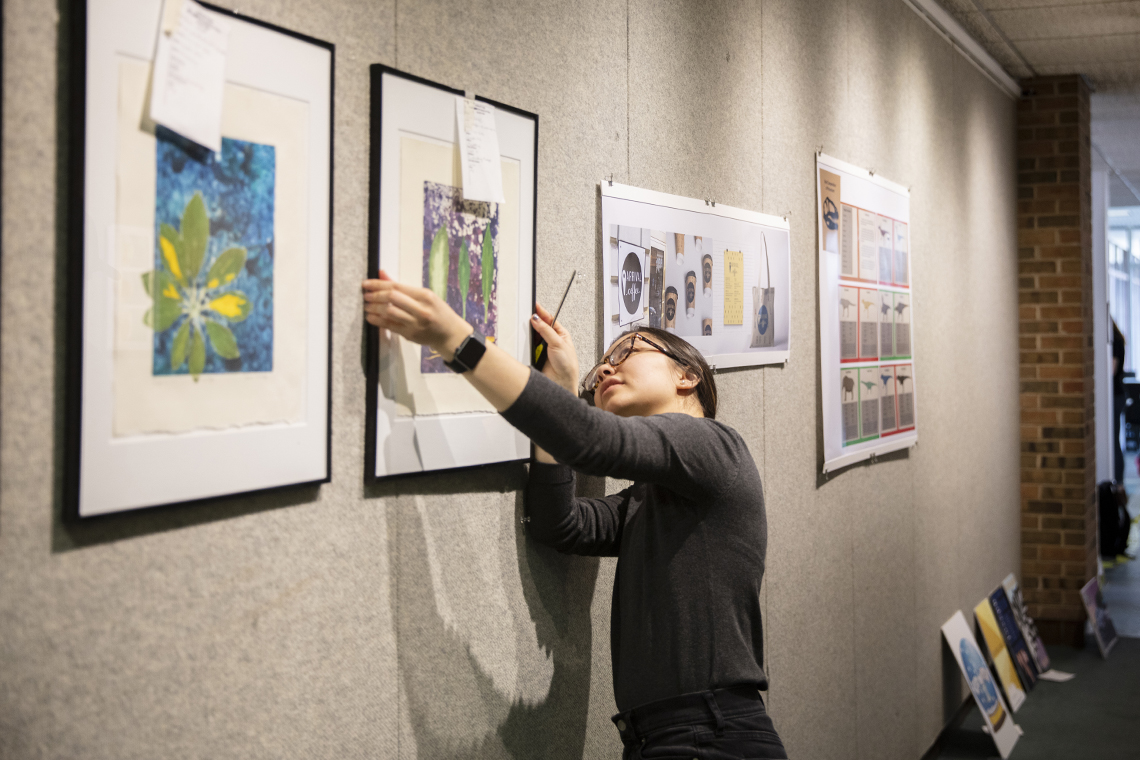 Ferguson Art Gallery
The Ferguson Gallery builds upon the region's already rich diversity of visual arts. Renown and up-and-coming artists host shows in the gallery throughout the year, in addition to special artist presentations and lectures.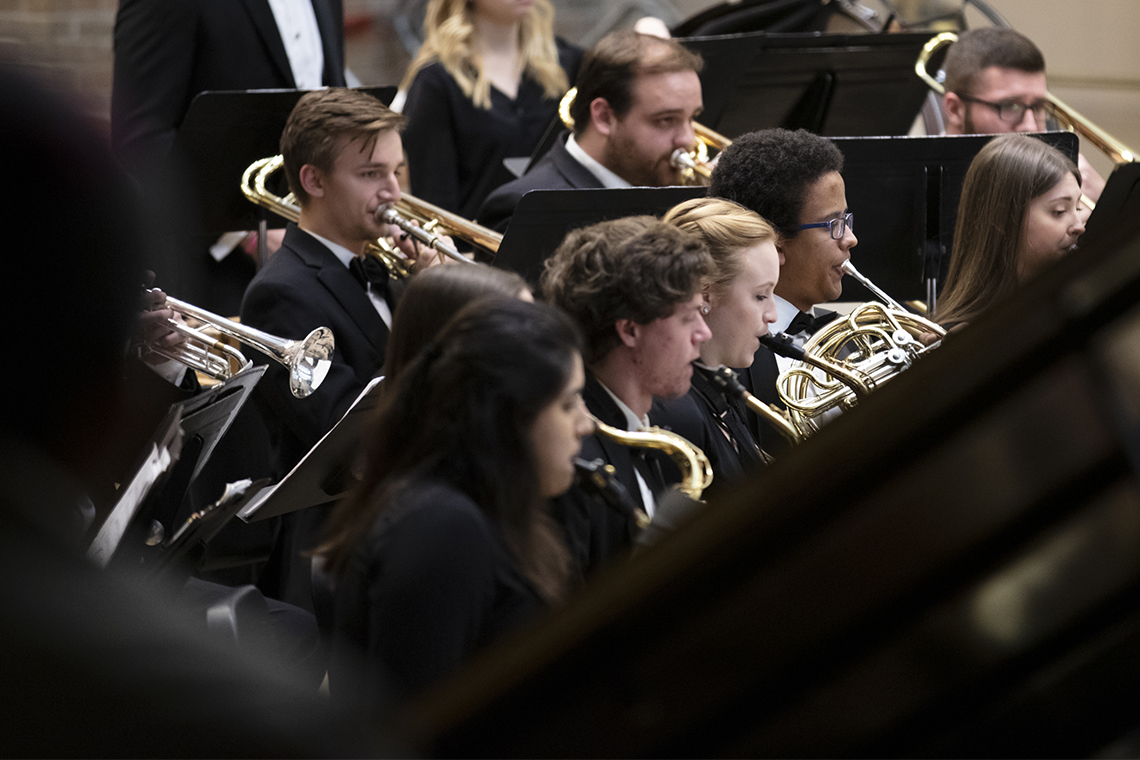 Music Concerts
Music has always been a integral part of the Concordia-Chicago experience, dating back more than 100 years. Today's highly regarded performance ensembles offer live concerts on campus, nationally and around the world.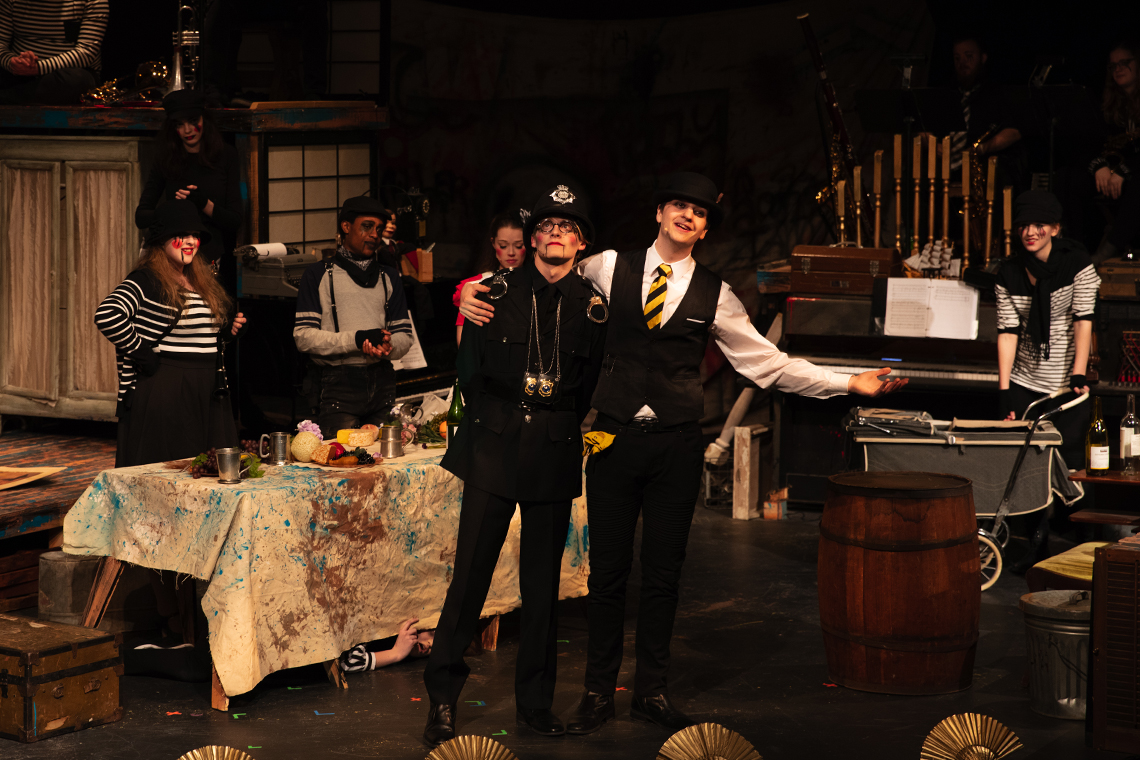 Artists of Concordia Theatre
Located within one of America's most celebrated theater hubs, the University's theater program and its performance arm, Artists of Concordia Theatre, honor Chicago's rich storefront traditions. CUC stages live performances of classics and modern, award-winning takes on soon-to-be classics.