Concordia University Chicago offers its dynamic Chamber Orchestra to prospective students and those interested in musical performance.
The Chamber Orchestra covers a wide range of symphonic repertoire from Baroque to contemporary music and collaborates regularly with the University's choirs for large choral works. Its performance schedule involves two concerts one in the fall and the other in spring, appearances in Chapel and the Advent services of Lessons & Carols.
---
Conductor - Dr. Maurice Boyer
Dr. Boyer is the director of chamber orchestra and women's choir (Laudate), and teaches aural skills.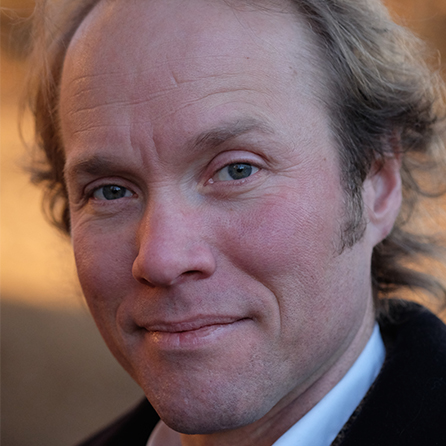 Faculty
Chamber Orchestra & Schola Cantorum Fall Tour 2023
Saturday, November 4
Trinity Lutheran Church & School, Peoria, IL
7:15 p.m.
Sunday, November 5
Holy Cross Lutheran Church, O'Fallon, MO
4 p.m.
Sunday, November 19
Concordia University Chicago
The Chapel of Our Lord
7 p.m. - Home Concert
Download the Concert Program
---
Daytime Mini Concerts at Lutheran High Schools
Monday, November 6
Lutheran High School of St. Charles Country, St. Peters, MO