Continue on your path to purposeful learning as Concordia-Chicago brings you closer to your calling.
As you consider joining other students who have transferred after attending another college or university, please know that our faculty and staff are committed to ensuring that your transfer to CUC is a smooth process.
The Office of Undergraduate Admission is here to assist you. Please feel free to call us toll-free at 1-877-CUChicago or email Admission@CUChicago.edu if we can answer any further questions for you.
---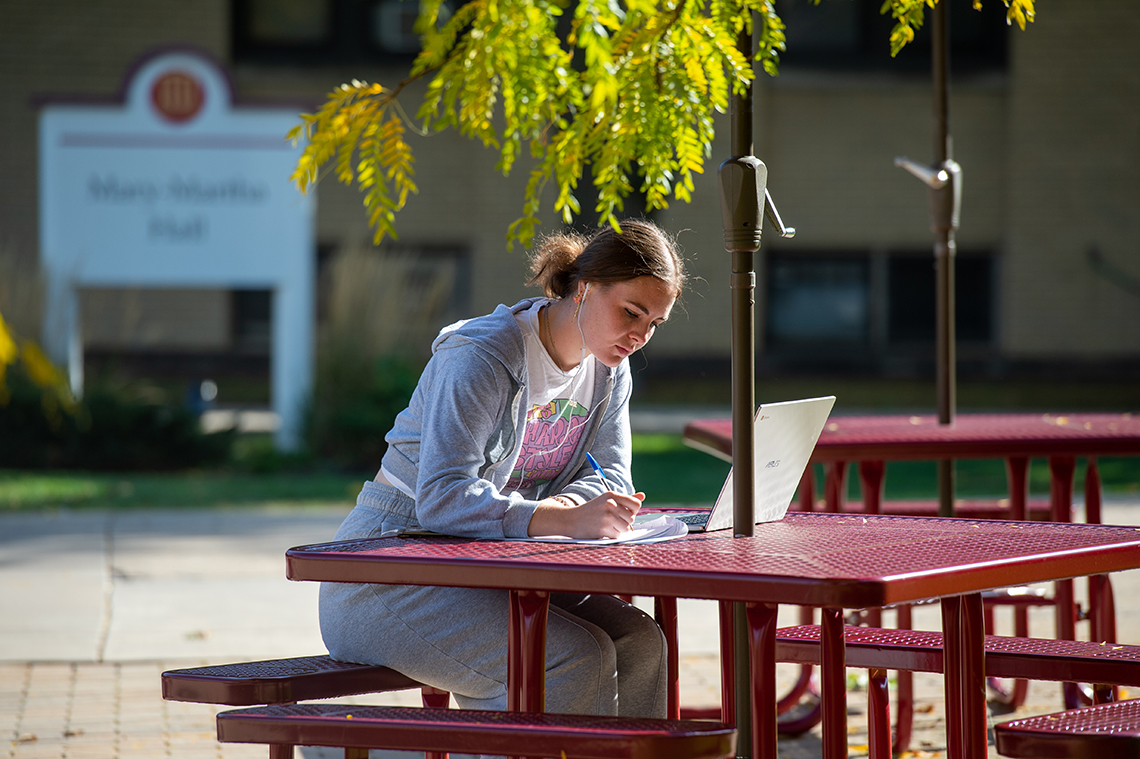 Transfer Wednesdays (in-person or virtual appointments available)
Our convenient same-day admission option is available just for transfer students on Wednesdays during the months of April, June and October. Whether you prefer to meet in-person or virtually, CUC is here to support you.
By attending, you will have the opportunity to:
Meet individually with a transfer admission counselor and discuss your transfer credits.
Learn about the generous scholarships and awards that make CUC an affordable choice.
Tour our beautiful 40-acre campus in-person or virtually.
Receive a prompt admission decision, provided all official transcripts have been received (To be considered official, a student provided transcript must be in its original, never-opened and sealed envelope).
Please RSVP for your tailor-made appointment with one of our admission counselors or contact us at Admission@CUChicago.edu or (708) 209-3100 / 1-877-CUChicago.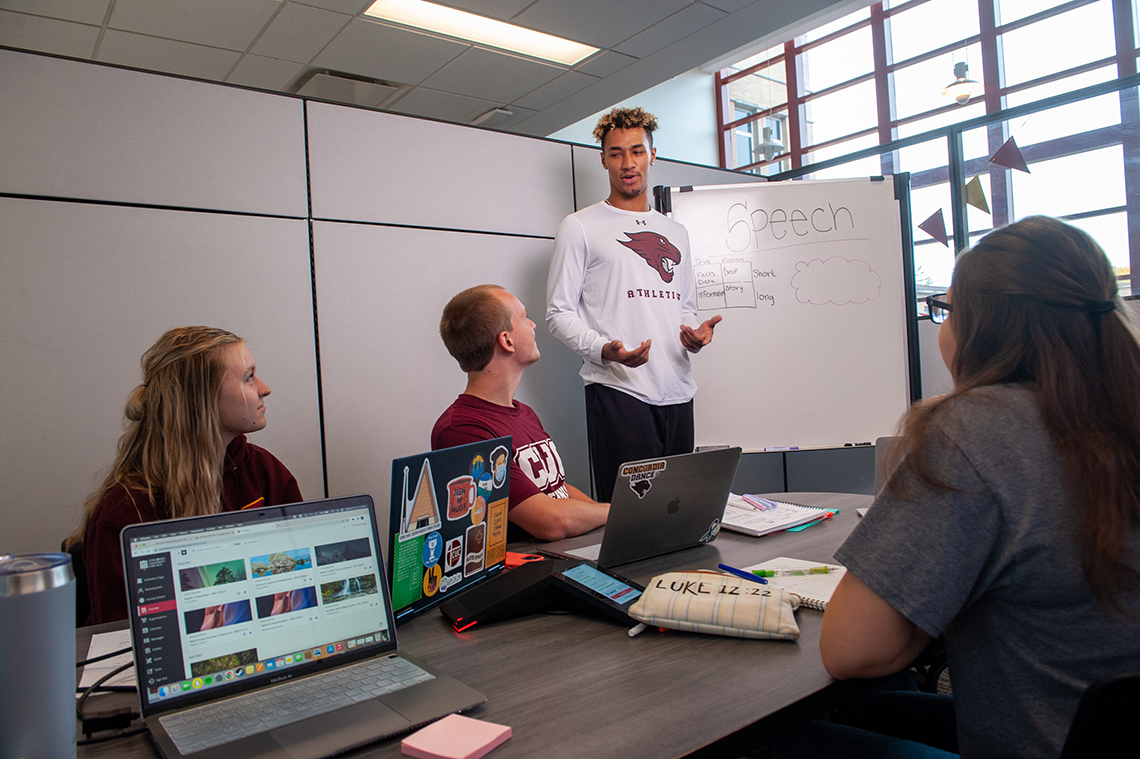 Transfer Checklist
Follow these preliminary steps to begin your journey at CUC.
Schedule an appointment with your Concordia-Chicago admission counselor.
Apply to Concordia-Chicago (with no application fee) using the online application or add Concordia University Chicago to your Common Application.
Attend a Transfer Wednesdays appointment (in-person or virtually) in April, June or October. Please know you are always welcome to schedule an individual visit or appointment throughout the year by calling us at 708-209-3100 or sending an email to Admission@CUChicago.edu.
Submit academic records. If you were admitted with college coursework in progress, you'll need to request that your official transcript with final grades posted be sent as soon as it is available. Official transcripts may be sent electronically (recommended) to Admission@CUChicago.edu or mailed to:
Concordia University Chicago
Office of Undergraduate Admission
7400 Augusta Street
River Forest, IL 60305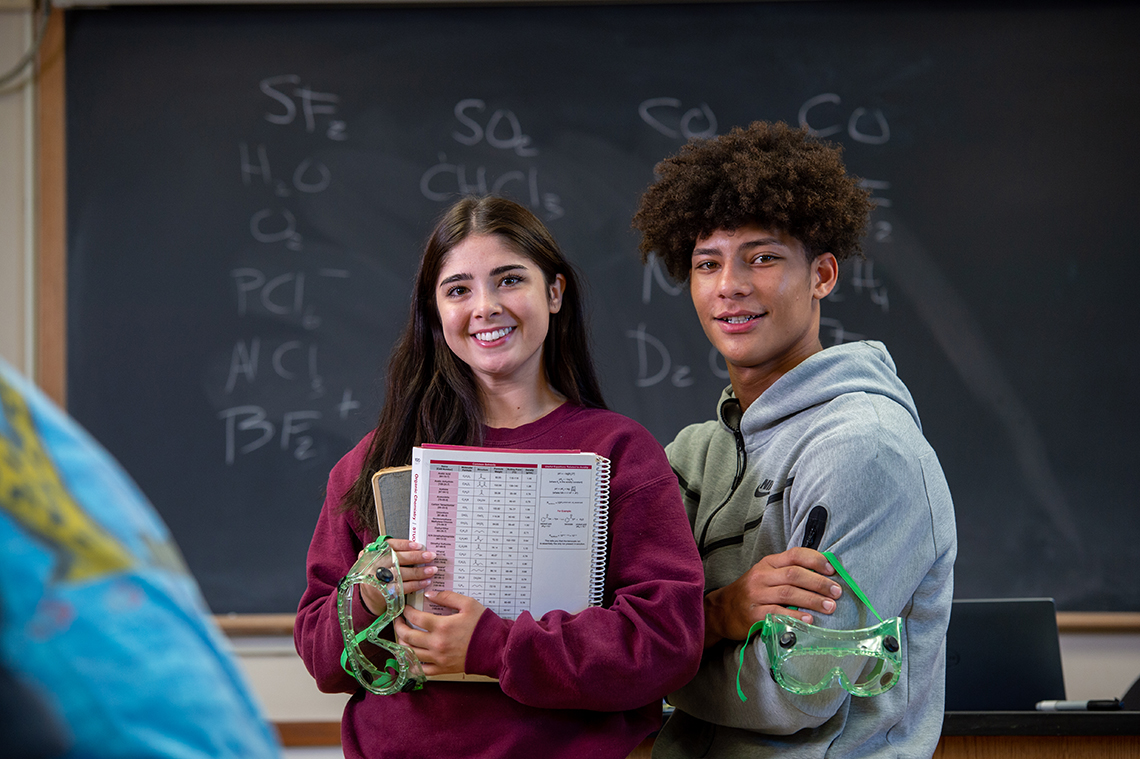 Admission Requirements
Transfer applicants must submit the following to be considered for admission:
A completed application:
Official transcripts of all college coursework from each institution attended
Minimum cumulative GPA for all college coursework of 2.00/4.00 scale and evidence of good academic standing at the last college attended
If you have less than 15 semester hours (22.5 quarter hours), you will need to submit an official final high school transcript, complete with graduation dates, or written documentation of successful completion of the G.E.D.
Applications are accepted on a rolling basis prior to each term. In order for us to serve you best, we encourage you to apply as soon as possible.
The Admission Committee reserves the right to request additional information or documentation deemed helpful in evaluating applicants for admission (e.g., letters of reference, recommendation, personal interview, additional testing, etc.)