Prepare for leadership positions in post-secondary, community college, college and university systems as well as state policy and administrative positions.
---
The Leadership PhD program with a specialization in higher education is designed for higher education professionals who have the goal of becoming an established expert in higher education leadership, administration and education. Courses in the program focus on the policies, practices and issues facing both public and private post-secondary institutions. Students gain research skills that stem from evidence-based decision making, while simultaneously gaining an understanding of the complexities of higher education institutions. The program focuses on higher education systems in the U.S., but also analyzes the globalization of higher education.
The specialization in higher education is designed to enable students to:
Understand the complexities of higher education and its organizational and business principles and practices.
Apply and analyze learning solutions that support and drive higher education and student retention and success.
Strategically support the various stakeholders with informed and judicious decisions.
Identify and integrate leadership orientations that align with the institutional mission and vision statement.
Exercise professional ethical behavior that supports the institutional mission and allocation of resources to support and achieve institutional objectives.
In addition to the overall objectives of the leadership department and its programs, students will acquire the following knowledge, skills and competencies in the leadership program's specialization in higher education:
Be cognizant of current and emerging trends in higher education and apply one's knowledge of best practices in support of student retention and success.
Appreciate the diverse leadership perspectives in higher education in areas of systems, organizational change, outcomes assessment and research models for engaging and promoting effective institutions.
Integrate current theory and best institutional practices into one's personal and professional performance to promote institutional health and sustainability.
---
Admission Counselor
Connect with your admission counselor.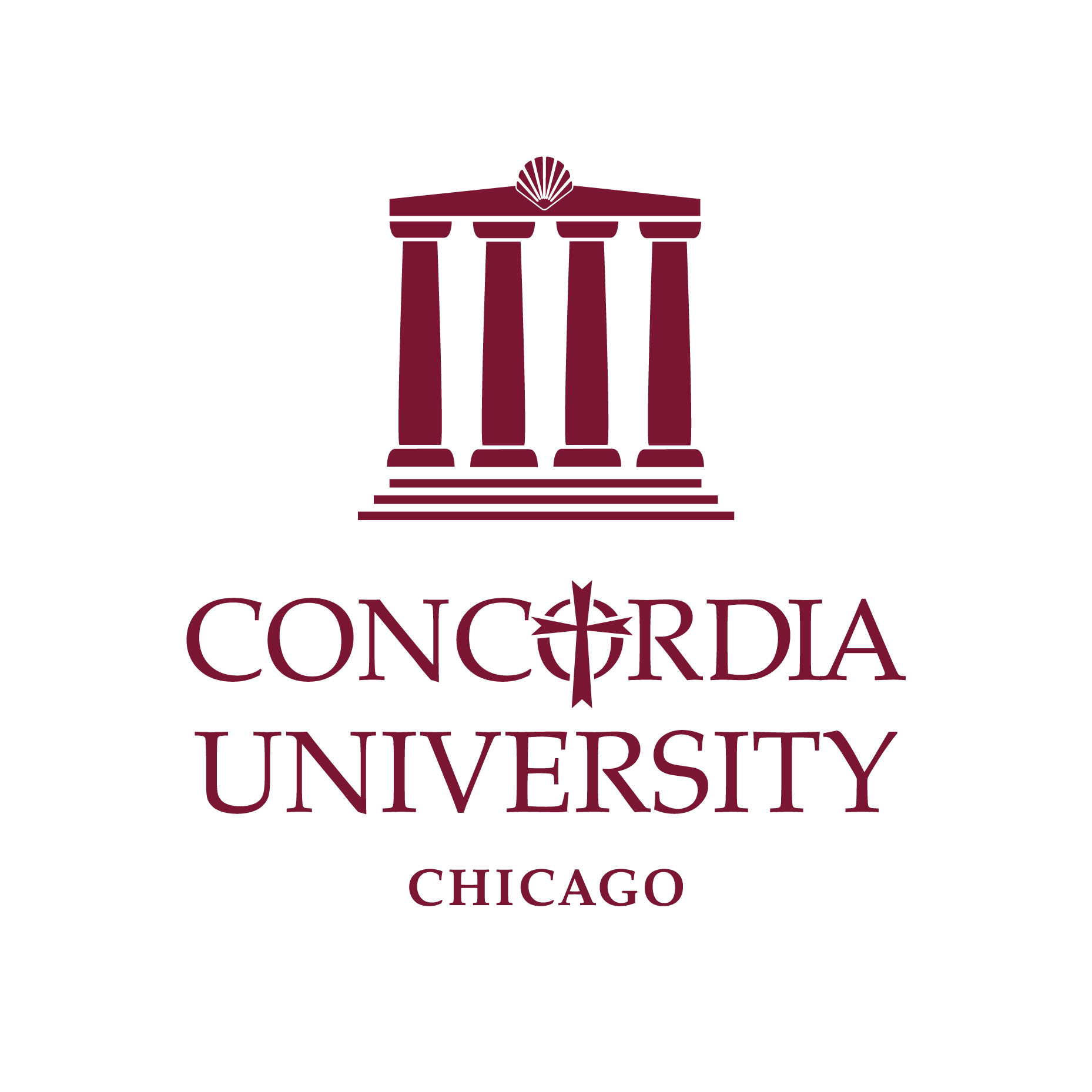 Staff