Receive a rigorous, high quality educational program that encourages the development of skills and competencies that will be needed throughout your professional career as a reading specialist or literacy coach.
---
Concordia University Chicago's Leadership EdD program with a specialization in reading, language and literacy provides a theoretical and practical framework for literacy instruction and assessment within an emphasis on current research, theory, reading, writing and multiliteracy programs. Our graduates are prepared to become faculty and leaders in the creation and implementation of research-based literacy programs in a variety of settings, including public and private schools, colleges and universities, adult and community-based outreach programs, corporate training settings and nonprofit educational endeavors.
This program enables students to:
Demonstrate knowledge of major theoretical, conceptual, and evidence-based foundations of literacy and language, the ways in which they interrelate, and the role of the reading/literacy specialist in schools.
Use foundational knowledge to design literacy curricula to meet needs of learners, especially those who experience difficulty with literacy; design, implement, and evaluate small-group and individual evidence-based literacy instruction for learners; collaborate with teachers to implement effective literacy practices.
Understand, select and uses valid, reliable, fair, and appropriate assessment tools to screen, diagnose, and measure student literacy achievement; inform instruction and evaluate interventions; assist teachers in their understanding and use of assessment results; advocate for appropriate literacy practices to relevant stakeholders.
Demonstrate knowledge of research, relevant theories, pedagogies, and essential concepts of diversity and equity; demonstrate an understanding of themselves and others as cultural beings; create classrooms and schools that are inclusive and affirming; advocate for equity at school, district, and community levels.
Meet the developmental needs of all learners and collaborate with school personnel to use a variety of print and digital materials to engage and motivate all learners; integrate digital technologies in appropriate, safe, and effective ways; foster a positive climate that supports a literacy-rich learning environment.
Demonstrate the ability to be reflective literacy professionals, who apply their knowledge of adult learning to work collaboratively with colleagues; demonstrate their leadership and facilitation skills; advocate on behalf of teachers, students, families, and communities.
Complete supervised, integrated, extended practica/clinical experiences that include intervention work with students and working with peers and experienced colleagues; practica include ongoing school-based setting(s); supervision includes observation and ongoing feedback by qualified supervisors.
(Source: International Literacy Association Reading/Literacy Specialist Standards, 2017)
---
Admission Counselor
Connect with your admission counselor.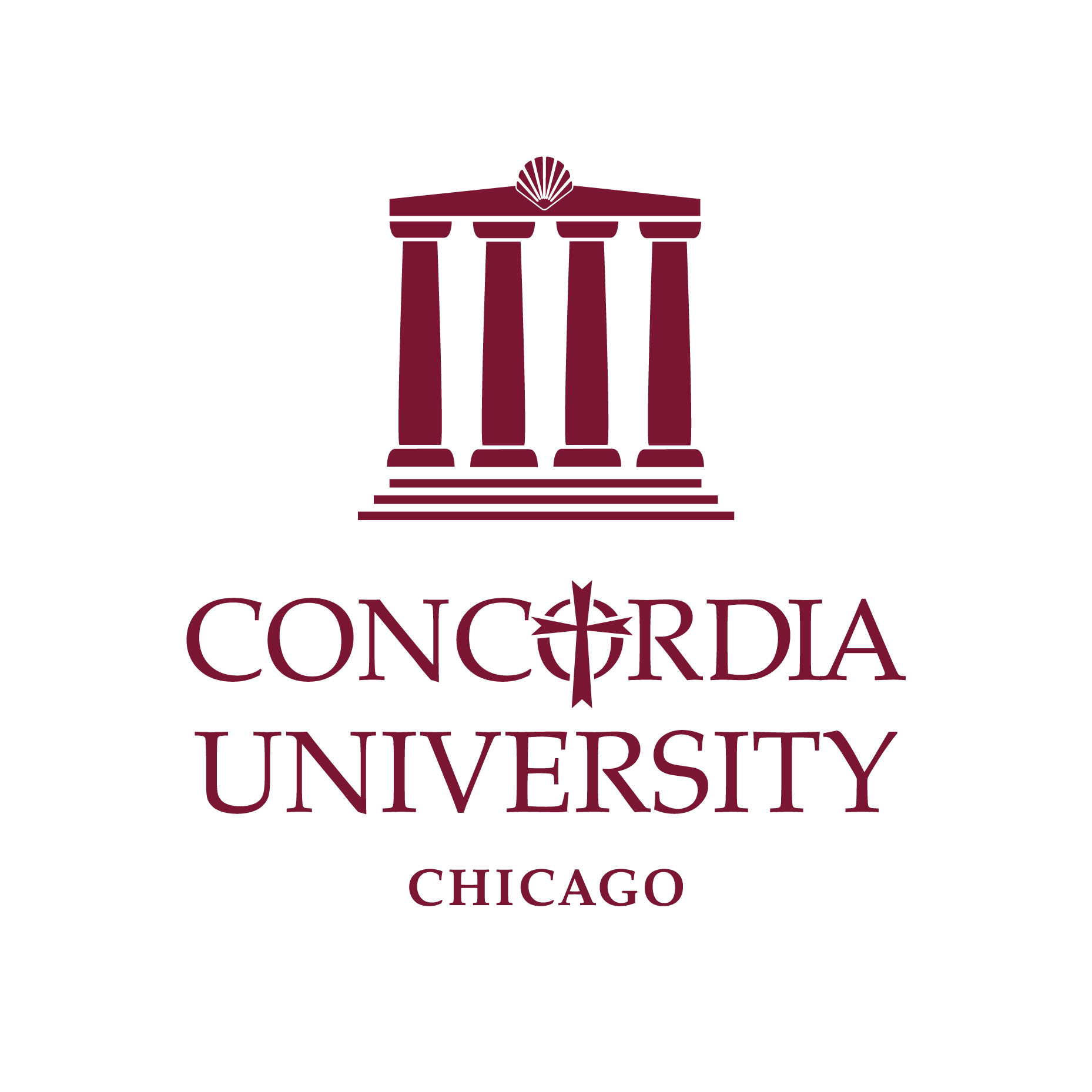 Staff