Program Length
30 Credit Hours
12 or 24 Months
---
Application Deadlines
Jan, 03
Domestic Students
Spring 2024 Application Due | Classes start Jan. 8, 2024
Nov, 08
International Students
Spring 2024 Completed File Due | Classes start Jan. 8, 2024
---
The Master of Arts in Early Childhood Education has achieved National Recognition by the National Association for the Education of Young Children (NAEYC), thereby meeting standards as one of the top graduate degree programs in the country. The MA in ECE program prepares candidates for a variety of leadership roles in early childhood education and is relevant for early childhood teachers, administrators, public policy and advocacy specialists, and scholars. This program is designed to provide candidates with a strong background in child and language development, family and community relationships, assessment, research, theory and practice, of birth through age eight programs within a variety of educational settings: public and private centers and schools, adult and community-based educational settings, and other for- and non-profit organizations.
The MA in ECE program does not lead to licensure, but is intended for early childhood educators who have had at least two years of experience with young children. Upon completion of the program, candidates who have an Illinois Educator's teaching license may choose to study further and take additional coursework to obtain endorsements in Special Education and/or English as a Second Language (ESL). After receiving their degrees, our graduates will be ideal educators in the design and implementation of early childhood curriculum and programs in centers, home child care, schools and districts, and other settings, and contribute their leadership to various early childhood organizations.
Concordia University Chicago is an entitled institution with Gateways to Opportunity, an Illinois Professional Development System of the Illinois Network of Child Care Resource & Referral Agencies (INCCRRA). With the entitlement, candidates can receive scholarships that will pay for a percentage of tuition and fees depending upon availability of funding. The Gateways to Opportunity Scholarship Program is an individual-based scholarship opportunity for eligible practitioners working in Early Care and Education (ECE) or school-age care programs for early childhood educators living in Illinois.
---
Program Information
ECE-6320: Child Development and Ethics in Early Childhood Education (3 hours)

This course examines child development and ethics of current theory and practice in early childhood education. Critical examination of a variety of current models is included. Issues of mainstreaming, inclusion, and cultural pluralism as they relate to the education of children from birth through grade three are also incorporated. Field work included.

ECE-6100: Early Childhood Curriculum and Content, Ages 3-5 (3 hours)

Programs, standards, materials, resources for early childhood curriculum. Understanding of issues, trends, and current practices related to foundations of developmentally appropriate practices in various models and programs. Experiences in curriculum design, development, implementation, adult-child relationships and evaluation. Field Experience: Required.

ECE-6105: Observation and Assessment (3 hours)

Methods of observation, documentation and other assessment strategies are studied as a way to assess children's growth and the development of knowledge and skills. Current classroom practices and learning environments are explored to identify changes that benefit children, their families, and communication between program and home. Field Experience: 10 hours.

ECE-6110: School Age Curriculum, Ages 6-8 (3 hours)

This course develops the candidate's ability to design, implement and evaluate experiences for the school age child. Focus on essential concepts, inquiry tools, content areas, and overall academic discipline including working with differentiated learners. Field Experience: Required with school age children.

ECE-6115: Infant and Toddler Curriculum (3 hours)

Programs for infants and toddlers in centers, homes and agencies. Issues related to program provision for all children in a pluralistic society. An overview of early intervention services and issues. Field Experience: Required.

ECE-6120: Developmentally Effective Instruction for Diverse Learners (3 hours)

This course uses a wide variety of developmentally appropriate approaches, instructional strategies, and tools that connect children of diverse backgrounds and experiences to learning. Field Experience: Required observations and interactions with diverse learners.

ECE-6160: Child, Family and Multicultural Community (3 hours)

Processes, research, skills, and in-depth knowledge about families and multicultural communities needed to develop reciprocal relationships with families in centers, home child care, schools, districts, and communities. Demonstration of cultural competence in multicultural settings and effective communication and collaboration involving families and communities in children's development and learning are included. Field Experience: 10 hours.

ECE-6170: Professional Leadership and Advocacy in Early Childhood Education (3 hours)

Candidates will demonstrate leadership skills in alignment with NAEYC Code of Ethical Conduct and other professional guidelines relevant to their collaborative professional role. Candidates will be engaged in advocacy for children and the profession. Oral, written and technological articulation will be demonstrated throughout the course.

ECE-6180: Trends and Methods in ECE in Literacy (3 hours)

Trends and methods in early literacy will be examined that include factors involved in the beginning literacy processes. The focus is on current theory and research relating to issues in literacy birth to grade 2. Candidates are introduced to administering and interpreting literacy assessments and planning effective intervention lesson(s) for early readers. Field Experience: 10 hours.

ECE-6190: Practicum and Research in Early Childhood Education (3 hours)

Exposure to the total range of services for young children and their families including administration and supervision of programs. Research and implications for instruction will be studied. Supervised Field Experience: Required. Prerequisite: B or higher in ECE-6320, ECE-6105, ECE-6115, ECE-6100, ECE-6110, ECE-6120, ECE-6160, ECE-6170 and ECE-6180.
Seminar in Higher Education (EDU 6015)
In addition to the base program curriculum, international students attending face-to-face classes on the CUC campus are required to take the Seminar in Higher Education, a 3-credit course. This requirement will not apply to international DBA students studying exclusively online.
---
Admission Counselor
Connect with your admission counselor.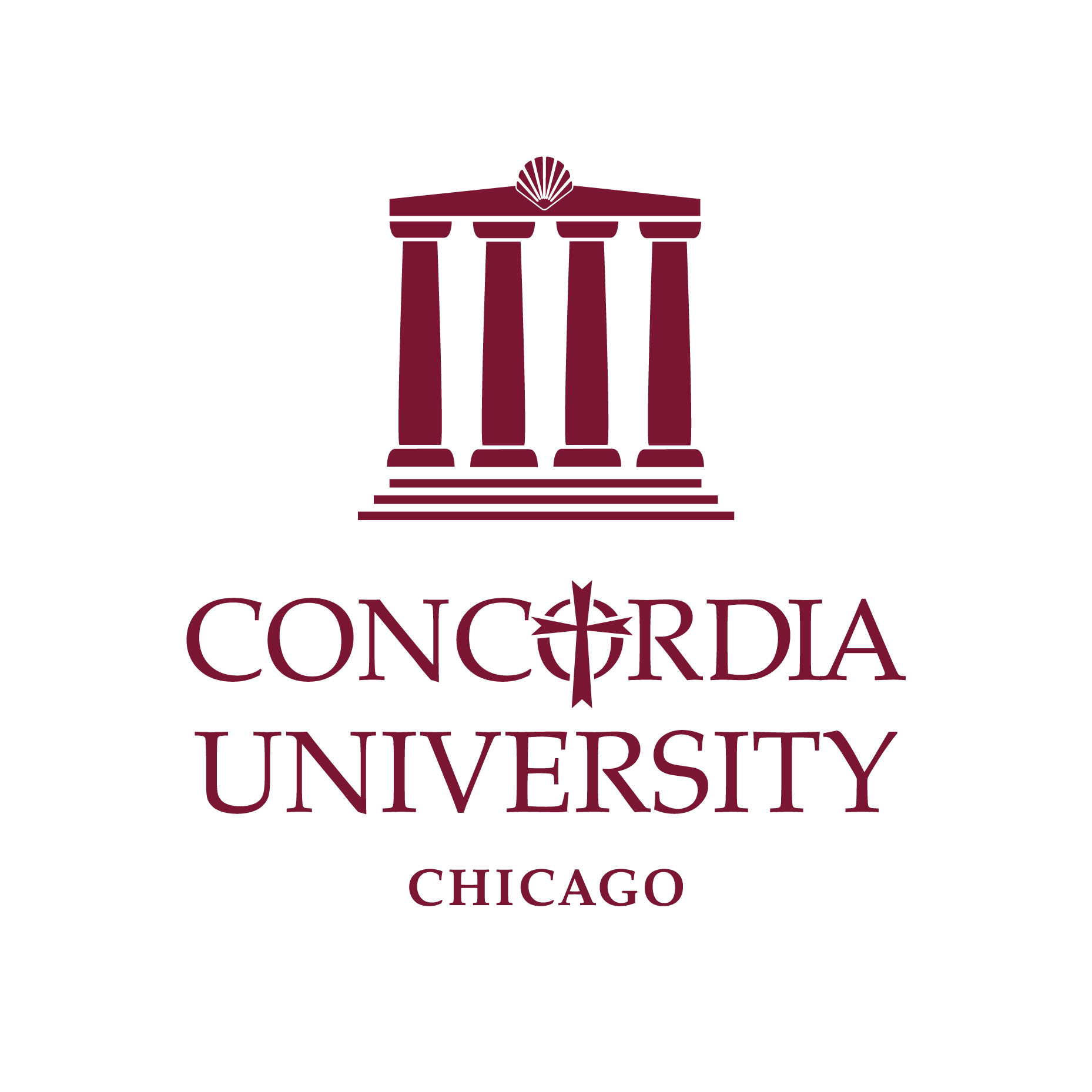 Staff