Program Length
33 Credit Hours
24 Months
---
Application Deadlines
Jan, 03
Domestic Students
Spring 2024 Application Deadline | Classes start Jan. 8, 2024
Nov, 08
International Students
Spring 2024 Application Deadline | Classes start Jan. 8, 2024
---
The higher education leadership curriculum encourages students to draw and build upon knowledge and experiences related to their professional work while also requiring students to develop strong research skills and a familiarity with evidence-based decision-making. While grounded in topics related to Higher Education systems in the United States, this emphasis also provides opportunities to explore the internationalization and globalization of higher education.
Concordia University Chicago's master of arts in leadership studies program is based on the conviction that leaders must learn to lead change so that services and deliverables are effectively, ethically and efficiently delivered to an increasingly diverse population in the context of a changing economy and rapidly developing technologies. The graduate program in leadership studies focuses on practitioner needs by linking theory to the best practices of leadership.
The leadership skills that students attain while pursuing a master's in leadership are transferrable across all types of organizations—private, for profit, nonprofit and public. The Concordia-Chicago leadership curriculum was developed to prepare students to lead organizational change and innovation, while managing the challenges of continuous change and global competition.
Students who pursue their master's in leadership may be working as or want to pursue careers as information officers, strategic planners, project managers, sales directors, military officers, hospital administrators and religious leaders. The Concordia-Chicago master of arts in leadership studies is designed for people with all types of backgrounds and interests, whether they work or want to work in the government, nonprofit, for-profit, health care, higher education, military, and human services at the local, regional, national or global level.
Core Qualities of a Leader
While salaries vary based on industry, experience and geographic location, the following qualities are essential leadership skills that are relevant and necessary for all organizations. The MA in leadership at Concordia University Chicago is the program where you can acquire or hone your leadership and managerial skills, with special emphasis on communication, problem-solving and decision-making.
Communication skills. Top executives must be able to communicate clearly and persuasively. They must effectively discuss issues and negotiate with others, direct subordinates, and explain their policies and decisions to those within and outside the organization.
Decision-making skills. Top executives need decision-making skills when setting policies and managing an organization. They must assess different options and choose the best course of action, often daily.
Leadership skills. Top executives must be able to lead a successful organization by coordinating policies, people, and resources.
Management skills. Top executives must organize and direct the operations of an organization. For example, they must manage business plans, employees and budgets.
Problem-solving skills. Top executives need problem-solving skills after identifying issues within an organization. They must be able to recognize shortcomings and effectively carry out solutions.
Bureau of Labor Statistics, U.S. Department of Labor, Occupational Outlook Handbook, 2012-13 Edition, Top Executive.
Why Pursue a Master's in Leadership?
Are you a big-picture or a detail-oriented person? The organizational landscape is one that is global, change-oriented, and fast-paced. Leaders need to be forward thinkers, innovators, sensitive, flexible, and able to adapt to the demands and expectations of stakeholders.
While an MBA will prepare you to manage, an MA in leadership will prepare you to lead. Organizations need leaders who understand that the top-down type of leadership must give way to an organic and fluid method of leading others. You will emerge with a confidence of knowing you can lead with strategic foresight.
The program's central core focuses on leadership theory and offers specializations in knowledge management, health services, servant leadership, higher education leadership and organizational leadership. Concordia University Chicago leadership students become part of a global learning community of individuals, and graduate with the essential leadership toolkit containing communication, problem-solving, critical thinking, research and analysis, and people skills.
---
Program Information
Curriculum
This curriculum encourages students to draw upon and build on knowledge and experiences related to their professional work, while also requiring students to develop strong research skills and a familiarity with evidence-based decision-making. While grounded in topics related to Higher Education systems in the United States, this emphasis also provides opportunities to explore the internationalization and globalization of higher education.
Core Courses
Leadership and Excellence
Overview of leadership theories and leadership concepts, systems and organizational perspectives, organizational performance and effectiveness, and learning organization concepts and strategies.
Strategic Leadership and Planning
The course is designed to prepare students with diverse perspectives, frameworks, skills, and tools for executing effective strategy within mission driven organizations. Topics include effective mission driven organizations, role of strategic leadership, tools for developing and assessing strategic engagement, stakeholder concerns, and opportunities for leading change initiatives and strategic planning.
Ethical and Social Leadership
Examine and explore ethical dilemmas of leadership, the context and foundations of moral choice, moral implications of decisions, and ramifications of leader choices. Ethical challenges and decision making criteria, stewardship and social responsibility in an age of increased organizational accountability and transparency.
Introduction to Research
This course examines foundation level principles and processes of social and behavioral research as applied across disciplines. This course is designed to enable students to acquire both a basic understanding and skills in general research methods. Specifically, the course prepares students to be critical consumers of research and to be an active participant in the generation and implementation of research knowledge.
Specialization Courses
Law and Higher Education
This course addresses the legal environment of post-secondary institutions and specific issues that affect higher education. In addition to faculty and administrative structuring, curriculum development, and institutional financing, a university's policy is affected by legal concerns, including constitutional privileges, ethics, and regulations that may be relevant in regards to state and local municipalities. Students enrolled in this course will participate in research and weekly discussions evaluating the significance and importance of the limitations and allowances of government-defined operating and monetary restrictions on academic institutions.
Institutional Advancement and Development in Higher Education
This course examines the role of institutional advancement in supporting the mission and vision of the higher education institution through the development of external funds, relationships with alumni and other external constituencies and communications support and public visibility.
Historical and Societal Issues in Higher Education
This course addresses the major social issues affected by higher education, specific issues and trends, dominant themes of historical and institutional impact. Students enrolled in this course will acquire an improved understanding of previous events of the significance of higher education, including how it has developed and increased in importance to society.
Fiscal and Social Responsibility in Higher Education
This course addresses the major financial and economic issues experienced within higher education including fiscal awareness, social responsibility and stewardship. Learners will be able to understand the primary concerns involved with budgeting, ethics and management within the higher education landscape and able to apply theories and principles to maintain a functioning and sustainable institution. Learners will be exposed to the economic, political and organizational cultural factors which affect the allocation of monetary resources within the higher education organization.
Governance and Leadership in Higher Education
This course includes the theoretical perspectives on higher education organizations as well as the organizational structure, management, and leadership of colleges and universities and governance systems. Learners enrolled in this course will become familiar with the purpose of institutional governance, its various functions, administrative models and the factors utilized to define its strategies.
Knowledge Management for Higher Education Leadership
Application of knowledge management principles to a university environment, including how to apply information regarding learners, faculty, staff, state and national legislature, and competing institutions to improve the academic quality and educational conditions of the organization. The process of acquiring knowledge from a learning institution and developing a system to assist with future strategies that correspond with the current requirements, industry preferences and objectives of an institution.
Capstone Experience
Leadership Capstone
This course serves a culminating experience in which students are expected to apply knowledge and insights gained from their graduate course experience. The course is designed to provide a final experience in which students demonstrate mastery of content and allow an opportunity for closure and connection between courses. The purpose of this capstone course is to facilitate the integration and synthesis of content through critical thinking; it is also a turning point for the student from education to professional practice.
Seminar in Higher Education (EDU 6015)
In addition to the base program curriculum, international students attending face-to-face classes on the CUC campus are required to take the Seminar in Higher Education, a 3-credit course. This requirement will not apply to international DBA students studying exclusively online.
---
Admission Counselor
Connect with your admission counselor.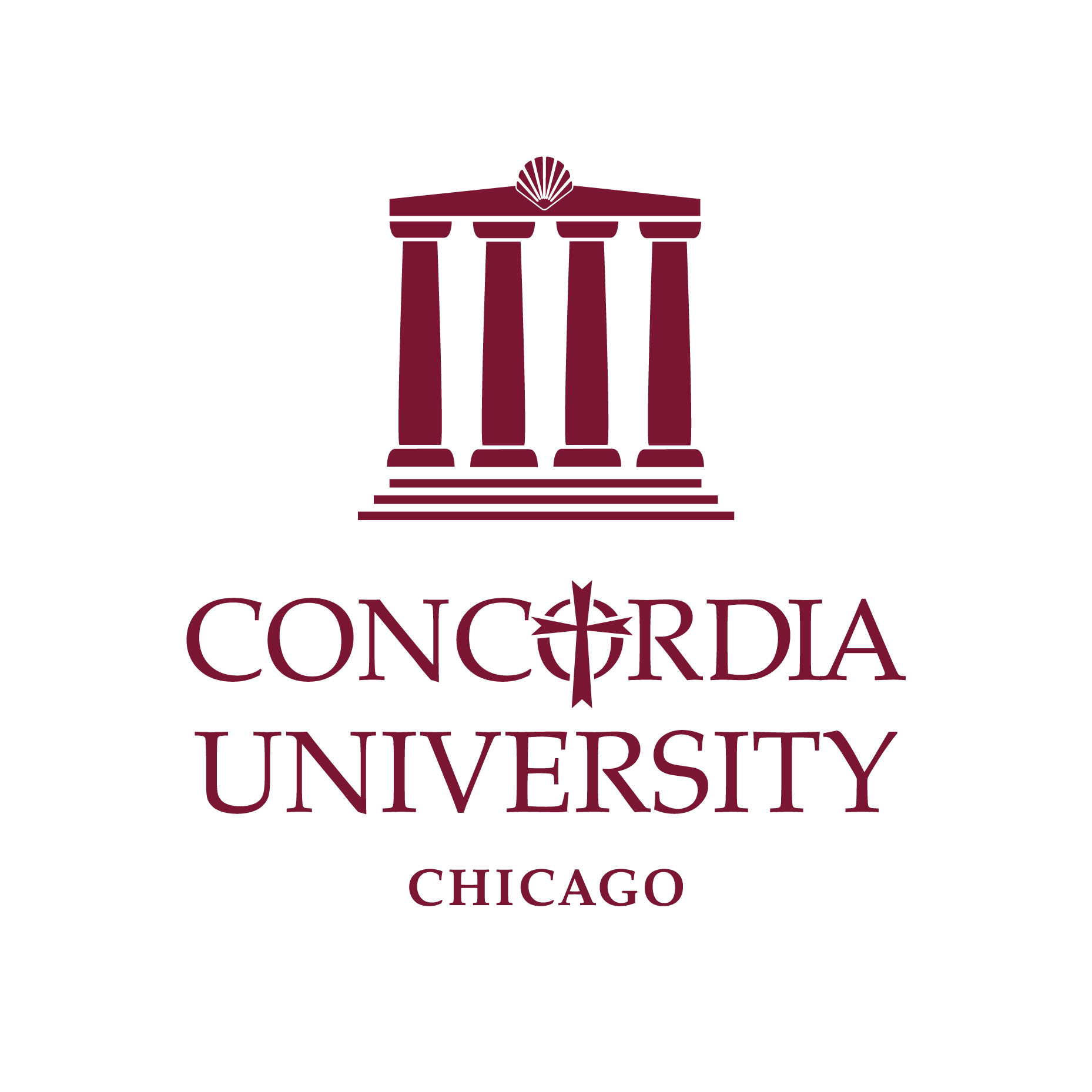 Staff