Study Format
Face to Face
Cohort Format
---
Application Deadlines
Jan, 03
Domestic Students
Spring 2024 Application Due | Classes start Jan. 8, 2024
---
Program Objectives
The Superintendent Licensure Program consists of seven courses (eight weeks in length and face to face) and three internship field based experiences (sixteen weeks each in length) which meet the State of Illinois requirements for the Illinois Superintendent Licensure. A required two (2) hour Orientation Program supplements the program and provides the candidate with all resources for the program including portfolio design and development, as well as an overview of all standards of assessment.
Throughout the Superintendent Licensure Program admission, internship enrollment, and internship processes, candidates are required to upload documents into an electronic portfolio set up for them in the University's Blackboard Learning Management System. Entries in the portfolio provide evidence of compliance with the requirements established by the Illinois State Board of Education (ISBE) for the Superintendent Licensure Program.
Described below are the admission requirements and all coursework prescribed by ISBE which satisfies the Illinois Superintendent to be attached to a Professional Educator's License (PEL.) The thirty (30) semester hours of credit listed below are post-master's credit.
Provisional Admission Requirements to Concordia University
Evidence of a regionally accredited bachelor's and master's degree, with a minimum graduate cumulative GPA of 3.00.
Completed online application including an objective statement of the applicant's goals in pursuing the superintendent's endorsement.
Official transcripts from each college or university from which a degree was earned. International transcripts must be evaluated by a Concordia approved international credentialing service, such as WES (World Education Services) or ECE (Educational Credential Evaluators).
Hold a valid and current Illinois professional educator license (PEL) endorsed in general administrative, principal, chief school business official or director of special education.
Two letters of recommendation from individuals able to comment on the applicant's academic potential, personal character and competence and effectiveness in professional work.
Copy of professional resume.
Full Admission Requirements to the Superintendent Licensure Program
Full admission to the program is granted after the first semester upon successful completion of the following:
EDL 7111 Strategies of Educational Leadership
EDL 7260 School and District Improvement Using Data Analysis
Teacher Evaluator – Growth for Learning Modules 1-5 (PERA) or two (2) Administrator Academies (as of January 2019)
Faculty Interview
Superintendent Licensure Completion Requirements
To complete the Illinois Superintendent Licensure Program, the candidate must also:
Successfully pass the IL Test #225 at the end of the course work and internships;
Provide proof of at least two years of full-time administrative or supervisory experience in a public school district or non-public school recognized in accordance with 23 Ill. Adm. Code 425 on the professional educator license endorsed in general administrative principal, chief school business official, or director of special education.
Successfully complete and pass Principal Evaluator training – Administrative Academies effective January 1, 2019.
---
Program Information
Law and Governance [9 credit hours]

Policy Analysis
Managing Legal and Human Resources Issues
Ethics for Educational Leaders
Management [6 credit hours]

Managing Illinois School District Finances
Supervisory Theory and Practice
Teacher Evaluator – Growth for Learning Modules 1-5 (PERA) or two (2) Administrator Academies (as of January 2019)
Principal Evaluator – two (2) Administrator Academies (as of January 2019)
Educational Leadership [6 credit hours]

Strategies of Educational Leadership
School and District Improvement Using Data Analysis
Field Based Experience* [9 credit hours]

Superintendent as Instructional Leader: Internship I
Superintendent as Change Agent: Internship II
Superintendent as Human Relations and Resource Manager: Internship III
*Concordia University's field based experience training meets all state requirements which include the candidate completing three, sixteen week internships with their District Superintendent Internship Supervisor (DSIS) and the Concordia University Chicago Internship Supervisor (CUCIS).
---
Admission Counselor
Connect with your admission counselor.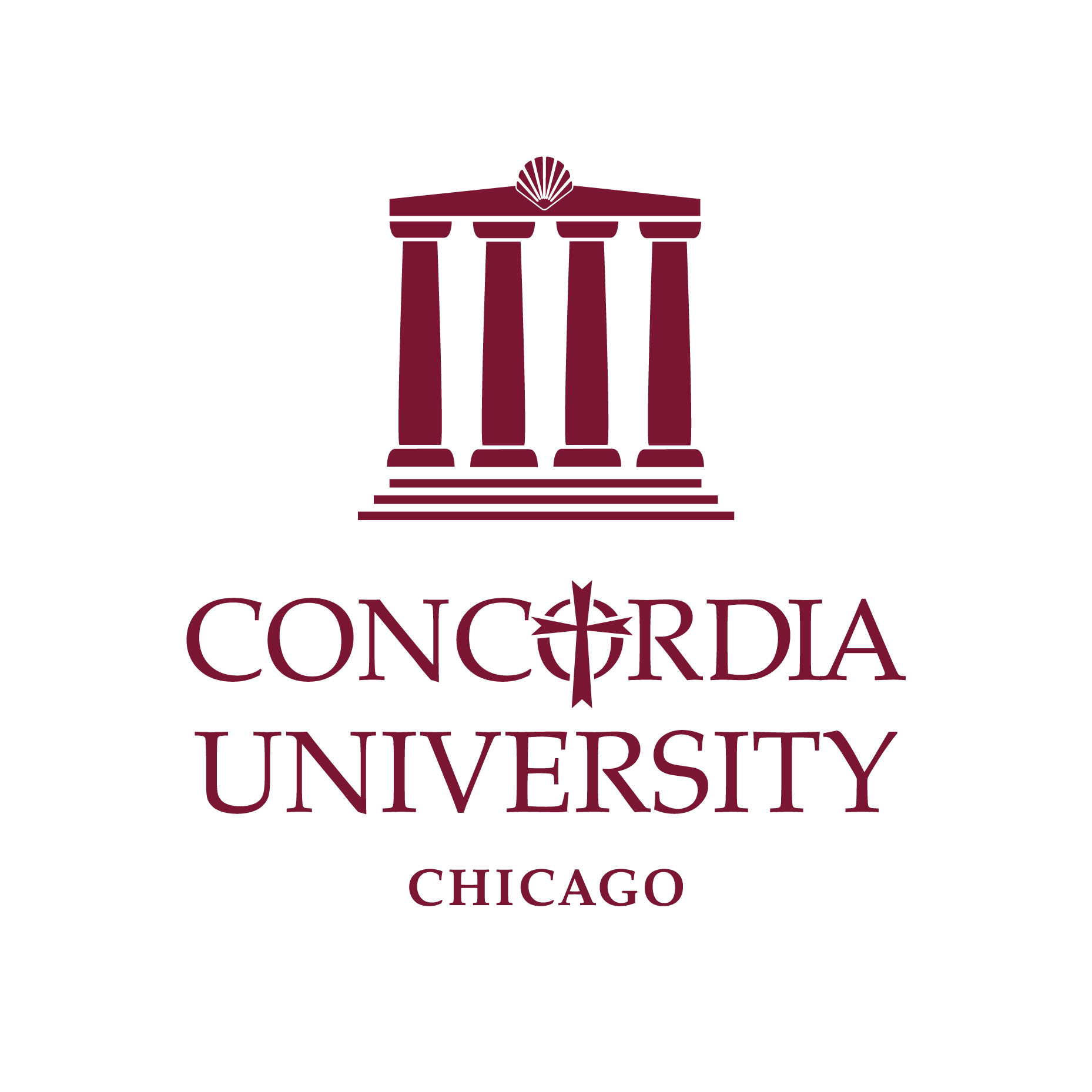 Staff