Program Length
30 Credit Hours
12 or 24 Months
---
Application Deadlines
Jan, 03
Domestic Students
Spring 2024 Application Due | Classes start Jan. 8, 2024
Nov, 08
International Students
Spring 2024 Completed File Due | Classes start Jan. 8, 2024
---
The Master of Arts degree in Gifted Education is designed for educators who are interested in developing an understanding of and developing programs for High Achieving, Gifted and Talented students. This program supports educators in becoming experts who can meet the needs of all learners through the lens of gifted education. It prepares educators to serve as teacher leaders in planning and implementing programs that address the specific needs of gifted and talented students.
The Master's in Gifted Education offers teachers the opportunity to complete 30 hours of coursework, of which 24 hours will lead to an endorsement. The MA degree requires two additional courses in addition to completing the endorsement requirements; these courses are a technology course and a seminar course.
Candidates who are admitted to this program will be able to:
Think critically and analytically about gifted education and the role gifted programs play in the development of students identified as gifted and talented.
Develop curriculum and utilize instructional strategies that are differentiated and meet the learning needs of all students.
Provide leadership in schools with gifted programs through program development and coaching.
Promote an understanding of gifted learners and gifted education that leads to effective programming that includes: identification, assessment, technology, social and emotional learning, differentiated instructional practices, and effective learning environments.
Program Requirements
Admission acceptance into the Gifted Education Program
Completion of the Gifted Education coursework
Successful completion of the program practicum
---
Program Information
Required Coursework (30 semester hours)
EDU 6710 Gifted Research: Issues, Policy, and Research*
Students will identify and study the unique characteristics of the gifted learner, including 2e students, assess current research, and consider the under representation of culturally, linguistically, and economically diverse populations in gifted programs. Students will review current laws, policies and national standards in order to apply them to the education of gifted and talented students.
EDU 6720 Identification, Assessment and Instructional Models for Gifted Learners *
Students will learn multiple methods to identify and support gifted learners. Instructional models in gifted education will be examined and evaluated. Challenges to inclusive identification of gifted and talented students will be a focus.
EDU 6730 Learning Environments for Gifted Education*
Students will develop the knowledge and skills necessary to enrich the learning experiences of the gifted learner. Students will research, analyze and understand the impact of the physical and emotional learning environment in developing personal competencies, building leadership, recognizing the social-emotional needs of the gifted learner, and creating opportunities that promote cultural awareness and communication.
EDU 6760 Social and Emotional Needs of Gifted and Talented Learners*
Students will examine, research, demonstrate understanding and develop teaching practices that address the social and emotional growth of gifted and talented learners. In addition, students will investigate the influence and impact of family, teachers, peers, and other stakeholders on gifted learners.
EDU 6715 Curriculum Development for Gifted and Talented Learners*
Candidates will learn how to develop K-12 curriculum for gifted and talented students that take into consideration the wide range of abilities and varying needs of gifted and talented students. Curriculum modification and development that aligns with assessment frameworks and instructional practices will be addressed. Gifted curriculum models will be studied and analyzed.
EDU 6725 Differentiated Instruction for Gifted and Talented Learners*
Students will conduct an in-depth study of differentiation strategies to meet the needs of Gifted Learners. Further, students will create learning experiences that provide choice and challenge with opportunities for more profound and more complex learning
EDU 6735 Assessing Gifted and Talented Students*
This course enables candidates to defend and develop an understanding of how to create, implement, and evaluate assessments for, of, and as learning. A variety of assessment instruments will be explored and designed. The focus will be on aligning assessment to curriculum and teaching practices appropriate for gifted and talented learners.
EDU 6745 Gifted & Talented Practicum (P-12)*
The practicum consists of an approved eight-week field experience in a P-12 setting that offers programs for gifted students. The field experience provides candidates opportunities to provide professional development, leadership, and to practice using instructional strategies and materials as well as model an appropriate mindset for meeting the needs of students who are gifted or talented.
EDU 6740 Technology in Gifted Education
Students will research, analyze and integrate technology to support the curriculum, instruction, and assessment practices for gifted and talented students. In addition, students will explore the role of web-based programming, assistive technologies, and other technology-based tools/resources to enrich and individualize the experiences of gifted learners.
EDU 6041 Seminar in Gifted Education
Students will design, implement, and evaluate a leadership project related to gifted education and the needs of gifted and talented students.
*Required courses for the Illinois Gifted Education Endorsement
Seminar in Higher Education (EDU 6015)
In addition to the base program curriculum, international students attending face-to-face classes on the CUC campus are required to take the Seminar in Higher Education, a 3-credit course. This requirement will not apply to international DBA students studying exclusively online.
---
Admission Counselor
Connect with your admission counselor.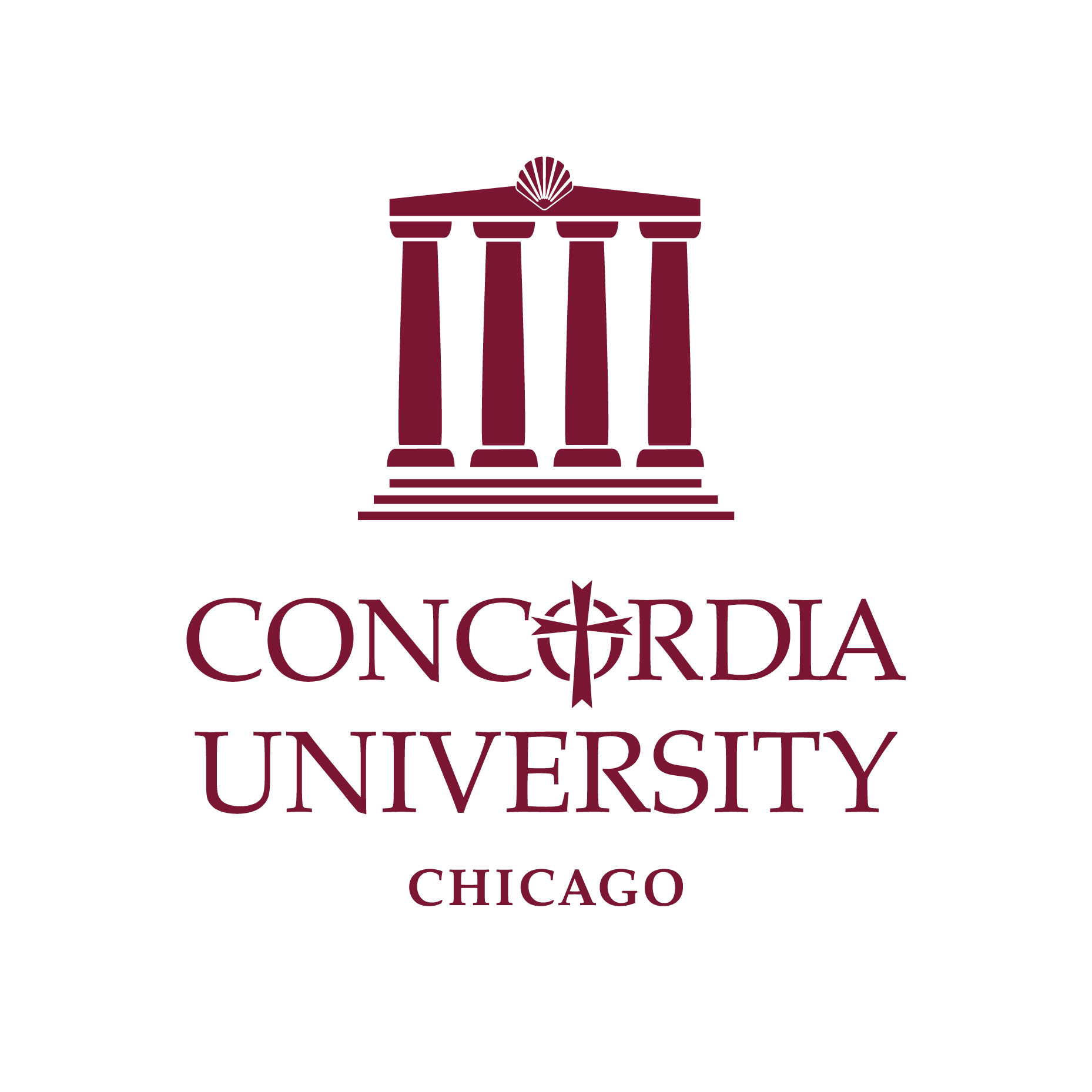 Staff