Program Length
30 Credit Hours
24 Months
---
Application Deadlines
Jan, 03
Domestic Students
Spring 2024 Application Due | Classes start Jan. 8, 2024
---
Program Overview
The MA, Educational Technology: Leadership program is for teachers seeking a career path towards becoming a technology specialist, technology director, or technology coach. The program prepares teacher-leaders with the competencies required to improve the quality and effectiveness of instructional programs at a classroom, departmental, school, or district level. These competencies include skills to develop technology-enhanced learning experiences, assess their impact, and design appropriate professional development. The MA program's content is aligned with national educational technology standards and performance indicators as set forth by International Society for Technology in Education (ISTE-C, 2012). Graduate students in this program who are also licensed teachers, will qualify for the Technology Specialist Endorsement for the State of Illinois by entitlement upon successful completion of the program.
Program Objectives
This program provides candidates with coursework aimed at mastering the following:
Develop a vision for the comprehensive integration of technology within an educational setting.
Demonstrate professional knowledge, skills, and dispositions in content, pedagogical, and technological areas.
Utilize professional development approaches for faculty through the lens of adult learning and leadership theory, as they relate to the socio-technical implications of contemporary, online instructional practices.
Deliberate and choose appropriate pedagogical strategies using technology to enhance instruction and improve learning outcomes.
Recognize, develop, and use image-rich technology tools and curriculum to enhance instruction.
Synthesize technology-enhanced practices in professional settings to build learning communities.
Evaluate the impact of instructional practices through precise program evaluation techniques in a data-driven decision-making environment.
Troubleshoot technical hardware and software issues in common educational settings.
Recognize and evaluate trends in educational technology.
---
Program Information
Curriculum
Integrating Technology across the Curriculum
This course is an introduction to the disciplined practice of integrating technology into teaching and learning. It provides an overview of current instructional technologies and theory-based design strategies for effectively using these technologies.
Theoretical, Ethical, and Practical Foundations of Educational Technology
Study of the theoretical, historical, contemporary and ethical foundations of educational technology. Debates social and ethical issues surrounding integrated technologies as they are designed and implemented for an academic environment. Examines how technology is embedded within policies and practices in curriculum and instruction.
Using Technology to Build Learning Communities
Examination and evaluation of the use of technologies in the design and building of learning communities and development of community-based outreach and engagement.
Visual Literacy in the Classroom
Pedagogical concepts and design strategies underlying the use of an image-rich curriculum to enhance instruction. Examination and evaluation of the use of visual technology tools and techniques to build visual literacy and meet learning objectives.
Technology for Effective Decision-Making in Teaching & Learning
Examination of the decision-making process and the role of technology in supporting data-driven decision-making to enhance teaching and learning.
Emerging Technology Trends, Professional Learning and Evaluation
An overview of current and emerging innovative technologies in teaching and learning. Theories and skills necessary to design and implement professional learning opportunities in light of current and emerging teaching/learning/technology needs. An examination of an evaluative framework for assessing the effectiveness of technology interventions and programs.
Educational Technology Hardware and Software
Planning, configuring, and maintaining computer/technology systems, including basic networks, for school laboratories, classroom clusters, and other appropriate instructional arrangements. Primary focus is on K-12 schools.
Educational Technology Leadership
Leadership theories and practices to improve professional practice and exhibit leadership in the community by promoting the use of digital resources to improve student learning.
Research in Education
The focus of this course is on the understanding of educational research. Emphasis will be on the interpretation of research and the development of basic research skills for school improvement.
Capstone Experience
Applied Project in Educational Technology
Capstone course in the educational technology program.
A master's capstone is required for all master of arts candidates. This culminating project highlights the candidate's mastery of content throughout his or her studies. Capstones are traditionally a summary of work demonstrating overall growth and specific understandings of the professional standards. The capstone serves as a performance-based evaluation and promotes reflective practice. It also demonstrates the professional's proficiency in integrating technology and his or her ability to interpret theory into practice.
Seminar in Higher Education (EDU 6015)
In addition to the base program curriculum, international students attending face-to-face classes on the CUC campus are required to take the Seminar in Higher Education, a 3-credit course.
Course Description
This course will serve as an introduction to the U.S.-based higher education learning environment. Students will work to understand Concordia University Chicago's academic conventions, technological systems and communication culture while developing English grammar, reading, writing, speaking and listening skills.
The Seminar in Higher Education is an excellent opportunity for students to further develop critical skills to help them to be successful in their academic program. This 3-credit course is mandatory for international students attending face-to-face classes on the CUC campus.
Course Objectives
Developing knowledge about local and academic culture
Building grammar, reading, writing, speaking and listening skills
Conducting graduate-level research with the use of electronic and library resources
Developing note-taking strategies for coursework
Reflecting on the U.S.-based education system
Academic support for work in students' current coursework will also be provided during or after class. Guest speakers include representatives from the campus library, writing center and technology services.
Student feedback for the Seminar in Higher Education
After taking the Seminar, I have the ability to perform more professionally in my assignments.

The instructor was very dynamic and a good listener. He gave feedback and made sure all the students understood.

The hands-on activities after the lessons helped my learning experience.

The professor truly cares for the students. He helps students individually and encourages us to support our peers.
---
Admission Counselor
Connect with your admission counselor.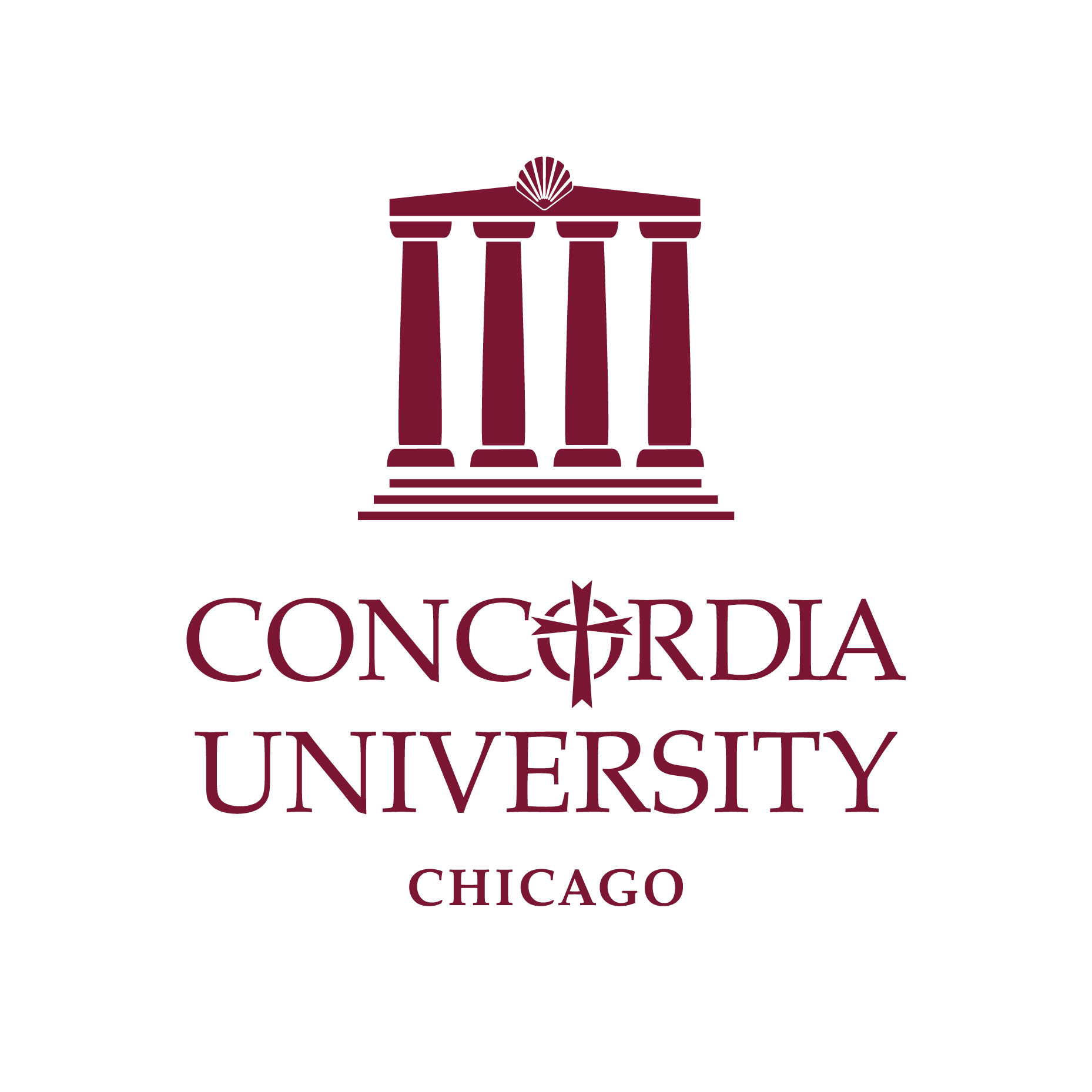 Staff