Program Length
30 Credit Hours
12 or 24 Months
---
Application Deadlines
Jan, 03
Domestic Students
Spring 2024 Application Due | Classes start Jan. 8, 2024
Nov, 08
International Students
Spring 2024 Completed File Due | Classes start Jan. 8, 2024
---
The master of arts degree in differentiated instruction is designed for current educators with two to ten years of experience who are interested in leading change and reform efforts in their educational settings. These educators are those looking for knowledge, skills and dispositions to act as teacher-leaders in planning and implementing differentiated instructional improvements and curricular enhancements as they relate to all students. Candidates will:
Think critically, creatively, and analytically in ways that promote meaningful teaching and learning experiences.
Be able to articulate learning theory, assess student needs and develop curriculum and instructional strategies to meet those needs.
Master a variety of cognitive and learning theories, differentiation in the content areas, instructional technology across the curriculum, various instructional approaches and the importance of managing the differentiated learning environment using research-based instructional strategies and data-driven decision making.
Career Options
Response to Instruction (RTI) Specialist
Teacher Leader (Special Education, ESL, Tier I Instruction)
Differentiated Curriculum Specialist/Coach
Instructional Coach
Grade-Level or Content-Team Leader
Department Chair
College Professor (undergraduate, graduate, online, face-to-face)
---
Program Information
LBS1 and ESL/Bilingual Endorsements. Some of the classes required for this degree program can be applied toward the Illinois Learning Behavior Specialist (LBS1) endorsement OR the Illinois ESL/Bilingual endorsement. These classes are marked with an (+/++) next to the course title in the curriculum list below.
Differentiation and Learning Theory
Introduction to the philosophy, learning theory and theoretical perspective of differentiation. Examination of ways that classrooms can effectively support differentiating instruction and assessment to address the complex challenges of meeting the diverse learning needs and levels of all students.
Providing Instructional Support
This course aims to instruct teacher leaders about the distributed nature of professional development; provide a theoretical understanding about concepts of induction, retention, and resilience; help manage the anxiety common to new teachers, and develop and apply a teacher support plan based on a case study of their choosing among several case studies provided in the course. These theories and strategies will be practically implemented through the development of an individual action plan that focuses on providing instructional support for teachers.
Curriculum and Instructional Development for the Differentiated Classroom
Candidates will develop knowledge and skills for planning, implementing, coordinating, and evaluating differentiated teaching and learning environments that challenge and assist diverse learners to achieve at their highest level of ability.
+ Instructional Methods of the Differentiated Classroom
Candidates will develop the knowledge and skills of how to build a democratic learning community inclusive of a broad set of effective teaching strategies. Through this process, the candidates will learn to shape and maintain learning conditions that facilitate effective differentiated instruction, including effective classroom management as an ongoing, maintenance-oriented process which involves motivating students to learn, providing appropriate instruction and feedback, and managing student work.
Assessment of Student Learning
This course enables teachers to develop an understanding of how to create, implement, and evaluate classroom assessments effectively and efficiently. A variety of assessment tools and types will be explored. Understanding the alignment of assessment to curriculum and teaching practices will be a focus.
+ Instructional Strategies for Students with Specific Learning Disabilities and Emotional Disabilities (LBS1)
This course is designed to examine the organization and implementation of curriculum, materials and management to facilitate acquisition, maintenance, and generalization of skills for students with learning disabilities. The course also examines the organization of the classroom and school environment for teaching and facilitating social, behavioral and emotional needs of students with emotional disorders. Also included are instructional planning and design, instructional and community goals. Includes 20 hours of field experience.
Instructional Coaching and Mentoring: Teacher Leadership
In this course students will investigate coaching models and principles of teacher mentorship. This course will examine the critical role of the teacher leader has in improvement of instruction and in the professional development of faculty.
++ Cross-Cultural Studies: Teaching the Limited English Proficient (ESL/Bilingual)
Analysis of the cultural, social, psychological, structural, and sociopolitical processes effecting cross-cultural learning in schools and the larger society.
Integrating Technology Across the Curriculum
This course is an introduction to the disciplined practice of integrating technology into teaching and learning. It provides an overview of current instructional technologies and theory-based design strategies for effectively using these technologies.
Capstone Experience
Seminar in Differentiated Instruction
As the capstone course, candidates will demonstrate differentiated teaching instruction in a field setting by designing a unit of study or block of instruction using differentiated strategies. Candidates will then teach the unit to students in an educational setting, analyze student learning gains, and reflect on their implementation of differentiated instruction. Candidates also will demonstrate their proficiency, knowledge and skills by integrating technology as a teaching and learning tool throughout the unit and its implementation.
+ Indicates a course that leads to the Illinois Learning Beharvior Specialist endorsement (LBS1)
++ Indicates a course that leads to the Illinois ESL/Bilingual endorsement (ESL/Bilingual)
Seminar in Higher Education (EDU 6015)
In addition to the base program curriculum, international students attending face-to-face classes on the CUC campus are required to take the Seminar in Higher Education, a 3-credit course.
Course Description
This course will serve as an introduction to the U.S.-based higher education learning environment. Students will work to understand Concordia University Chicago's academic conventions, technological systems and communication culture while developing English grammar, reading, writing, speaking and listening skills.
The Seminar in Higher Education is an excellent opportunity for students to further develop critical skills to help them to be successful in their academic program. This 3-credit course is mandatory for international students attending face-to-face classes on the CUC campus.
Course Objectives
Developing knowledge about local and academic culture
Building grammar, reading, writing, speaking and listening skills
Conducting graduate-level research with the use of electronic and library resources
Developing note-taking strategies for coursework
Reflecting on the U.S.-based education system
Academic support for work in students' current coursework will also be provided during or after class. Guest speakers include representatives from the campus library, writing center and technology services.
Student feedback for the Seminar in Higher Education
After taking the Seminar, I have the ability to perform more professionally in my assignments.

The instructor was very dynamic and a good listener. He gave feedback and made sure all the students understood.

The hands-on activities after the lessons helped my learning experience.

The professor truly cares for the students. He helps students individually and encourages us to support our peers.
---
Admission Counselor
Connect with your admission counselor.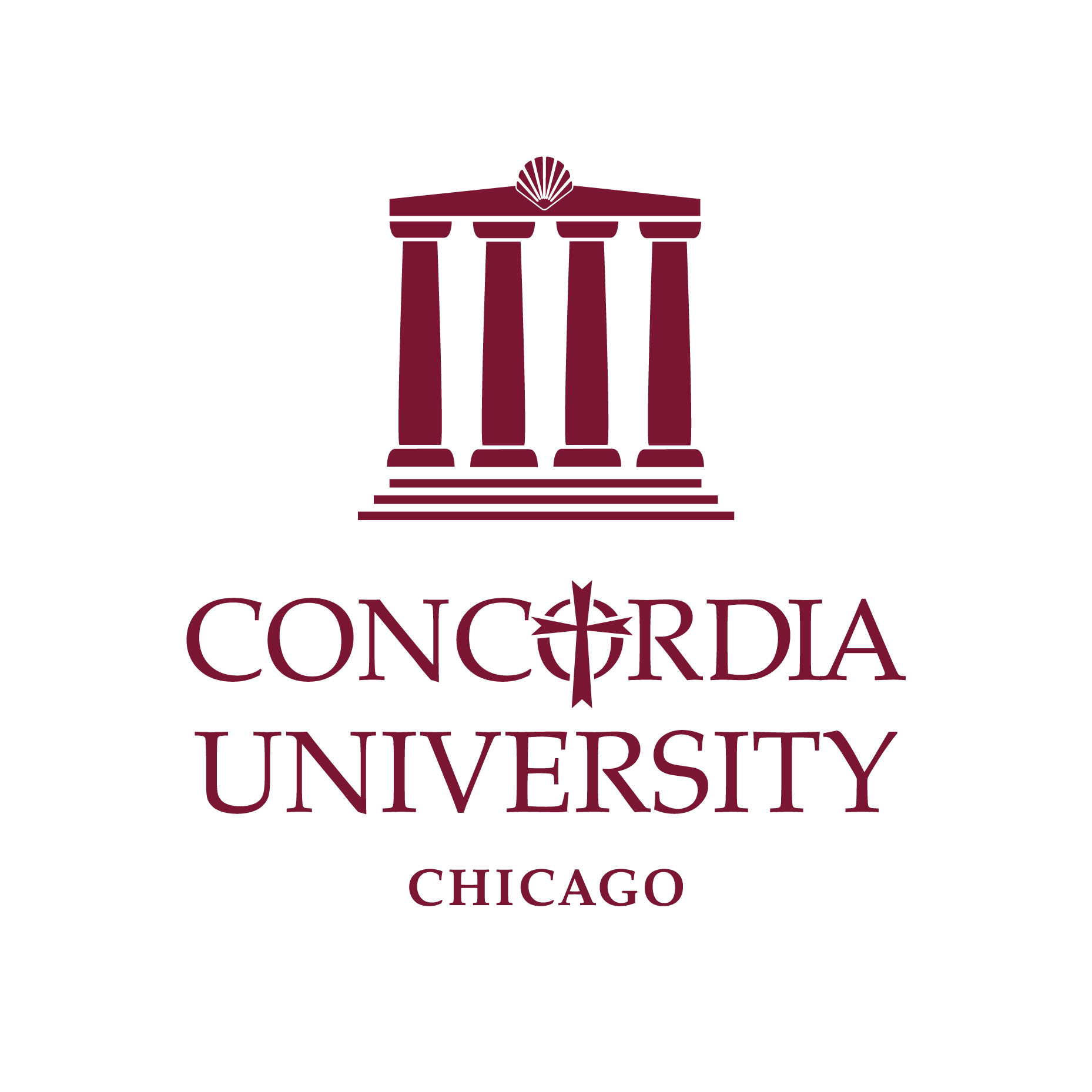 Staff