Program Length
33 Credit Hours
24 Months
---
Application Deadlines
Jan, 03
Domestic Students
Spring 2024 Application Due | Classes start Jan. 8, 2024
Nov, 08
International Students
Spring 2024 Completed File Due | Classes start Jan. 8, 2024
---
Concordia University Chicago's Master of Arts in Curriculum and Instruction with English as a Second Language (ESL) and Bilingual endorsements develops thoughtful practitioners and leaders equipped with strong theoretical and pedagogical knowledge to work with students from diverse linguistic and cultural backgrounds.
This program achieves a balance between the practical, everyday needs of teachers in the classroom and the knowledge and understanding necessary for candidates to develop as teacher leaders who are linguistically responsive and culturally competent professionals. Graduates are equipped to both envision and enact educational change for language learners throughout the country and abroad.
The program develops teachers with integrity to actively respect the learning of all students, understanding to recognize the importance and influence of culture in learning, skills to individualize instruction using linguistically responsive methods for students and their families, and awareness to engage in advocacy for their communities.
Program Learning Objectives
The program is designed to prepare graduates to work with culturally and linguistically diverse students in the PK-12 classroom. Coursework is oriented toward building competencies in praxis and pedagogy for teaching emergent bilingual learners as supported by research and theories. It aims to extend both theoretical and practical knowledge about teaching and learning English in order to meet the needs of teachers in diverse contexts and their students.
The curriculum prepares educators to be effective in improving student learning and development in their content area as well as the acquisition of English as an additional language. It is designed to help teachers:
develop a multicultural perspective that fosters inclusive pedagogies
understand the cultural, linguistic, and sociopolitical milieu and their contextual basis on the education and language acquisition of emergent bilingual learners
demonstrate knowledge about the communicative and academic processes for language acquisition
apply linguistically and culturally responsive strategies and equitable assessments within their pedagogy
adopt a professional identity that is characterized by self-reflection, knowledge, skills, and leadership to effectively advocate for multilingual learners
Program Requirements for the Master of Arts in Curriculum and Instruction with ESL and Bilingual endorsements
Personal statement of 300-500 words describing your interest in the program, prior experience in ESL, bilingual education, or related field, and professional goals for pursuing the ESL or Bilingual endorsement
Bachelor's degree from an accredited institution
Valid teaching license (or pursuing one)
Completion of 18 credit hours for ESL endorsement and 21 credit hours for the Bilingual endorsement
Master's Capstone experience
Upon completion of the ESL strand of the Master of Arts in Curriculum and Instruction or Master of Arts in ESL, candidates are eligible for the ESL endorsement to be attached to an existing standard teaching license offered by the State of Illinois. Candidates outside of Illinois should contact their state board of education for eligibility.
Candidates seeking the Bilingual endorsement within the state of Illinois must also take EDU 6635 Methods and Materials for Teaching in Bilingual Classrooms* and pass a language proficiency exam administered by the Illinois State Board of Education. Please refer to ISBE's website if seeking additional information.
*Prerequisite: Students seeking successful completion of EDU 6635 must be bilingual in a language other than English. Bilingual proficiency is defined as being able to demonstrate adequate speaking, reading, writing, and grammar skills (in real-world situations in a spontaneous and non-rehearsed context) in a non-English language for which transitional bilingual education is offered in Illinois.
---
Program Information
Core Curriculum
Curriculum Construction
Educational objectives and the selection and organization of learning experiences. Investigation and analysis of curriculum development. Enhanced theoretical perspectives as they relate to the process of curriculum. A thorough explanation of pertinent research, curricula issues, and the completion of a curriculum project.
Foundations and Ethics in American Education
Analysis and application of ethical principles to historical issues in American education, including the relationship of Christian life to educational issues.
Action Research
Understanding of action research in educational settings. Focus on development of basic action research skills for improved teacher practice. Skills for interpreting published research are also emphasized.
ESL Concentration
These courses fulfill the State of Illinois requirement for ESL endorsement:
Language and Linguistics
Analysis of the symbolic systems and the cultural bases of English in relationship to other languages through exploration of structure and history, language development and variation, and communicative competence in the context of language use. Examination of L1 and L2 literacy development. Includes five hours of fieldwork.
Foundations of Bilingual/Bicultural Education
Critical issues related to bilingualism and biculturalism in the contexts of language, culture, race, ethnicity, identity, social class, and political power between majority and minority cultures. Programmatic considerations in K-6 and 7-12 education.
Teaching English as a Second Language
Exploration of psychological, linguistic and cultural foundations in teaching English as a second or additional language. Examination of current trends in ESL teaching and instructional strategies that accommodate students in all levels of ESL/EFL settings.
Methods and Materials for Teaching Culturally and Linguistically Diverse Students
Exploration and analysis of relevant K-12 pedagogical approaches, methods and strategies needed to convey to a diverse population state and professional standards-based curricula. Development, adaptation and evaluation of materials for implementation in lesson planning and assessment for teaching English to speakers of other languages to particular groups of different ages, ability levels, and cultural backgrounds. Inclusion of strategies that foster both language acquisition and academic achievement in speaking, reading, writing, and listening. Includes 30 hours of fieldwork.
Assessment of Language Minority Students
Comprehensive overview of current developments in the assessment of English language learners in the context of school learning and academic achievement. How to structure assessment procedures to reflect current research understandings, best classroom practices, and state and federal mandates are emphasized. Analysis of purposes and forms of assessment, barriers to fair assessment of ELLs, and designing and adapting authentic assessment tools for formal and informal methods of assessing English proficiency and academic development in English at varying levels. Includes 20 hours of fieldwork.
Cross-Cultural Studies: Teaching the Limited English Proficient
Analysis of the cultural, social, psychological, structurial, and sociopolitical processes effecting cross-cultural learning in schools and the larger society.
Bilingual Concentration
Requires the six courses for the ESL concentration plus the following:
Methods and Materials for Teaching Bilingual Students
Exploration of principles and methodology for planning, selecting, implementing and evaluating materials used for instructing LEP students in a bilingual classroom. Issues of first and second language development, effective primary language teaching strategies and acculturation matters.
Capstone Experience
A master's capstone is required for all master of arts candidates. This culminating project highlights the candidate's mastery of content throughout his or her studies. Capstones are traditionally a summary of work demonstrating overall growth and specific understandings of the professional standards. The capstone serves as a performance-based evaluation and promotes reflective practice. It also demonstrates the professional's proficiency in integrating technology and his or her ability to interpret theory into practice.
Seminar in Higher Education (EDU 6015)
In addition to the base program curriculum, international students attending face-to-face classes on the CUC campus are required to take the Seminar in Higher Education, a 3-credit course. This requirement will not apply to international DBA students studying exclusively online.
---
Admission Counselor
Connect with your admission counselor.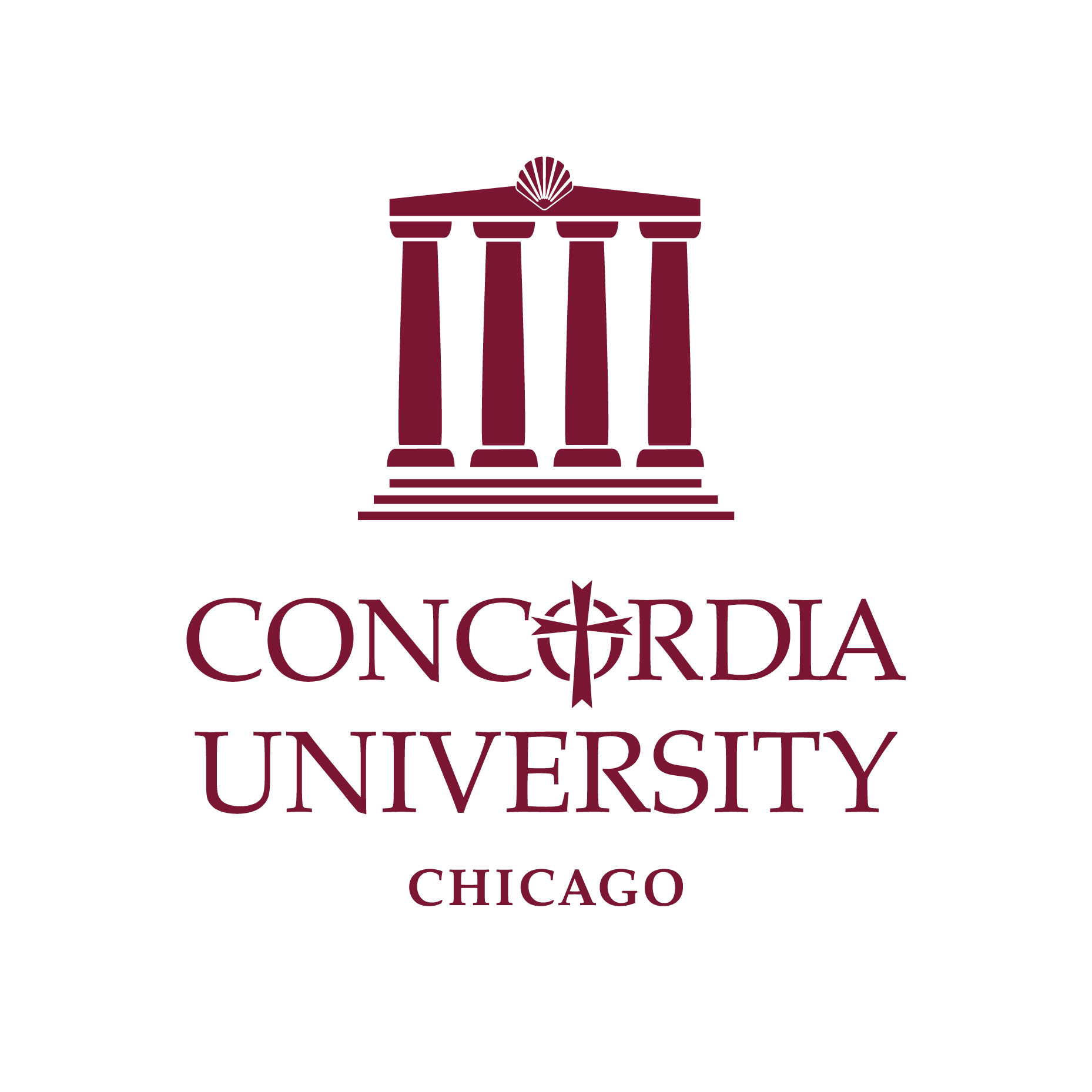 Staff