Concordia University Chicago Board of Regents member Rev. Dr. Thomas Egger has been named president of Concordia Seminary, St. Louis (CSL). Egger has accepted the call to serve as the seminary's 11th president in its 182-year history.
"Given Rev. Dr. Egger's faithfulness, intelligence and knowledge, it comes as no real surprise that he has been tapped to lead the St. Louis Seminary," said CUC Board Chair, Dr. Dominic Salvino. "I am confident he will be an invaluable asset to the seminary as well as the Synod at large. He has been a highly valuable and productive regent at CUC and he will be missed."
During Egger's tenure on the Board of Regents, the University has seen record enrollment; the inauguration of a new president, Dr. Russell Dawn; and the development of a new strategic plan, "Focusing Our Future 2025."
"Achieving our goal of becoming the best Lutheran university in America is dependent on the type of visionary leadership Rev. Dr. Egger exhibited as a member of our Board of Regents. It was an honor to have worked with him in this capacity and I look forward to the opportunity to continuing our missional work as presidents within the Concordia University System," said President Dawn. "We are thankful for his faithful service to Concordia University Chicago and we pray God will bless him as he answers the call to lead Concordia Seminary, St. Louis."
Egger is the Gustav and Sophie Butterbach professor of exegetical theology at CSL and the academic advisor for first-year students at the seminary. He was pastor of Zion Lutheran Church in Storm Lake, IA from 2000-2005, and served three terms on the Lutheran Church—Missouri Synod's Commission on Theology and Church Relations. Egger earned a Bachelor of Arts at Central College in Pella, IA in 1993, a Master of Divinity at CSL in 1997 and a Doctor of Philosophy at CSL in 2019. He will assume the presidency of CSL later this spring.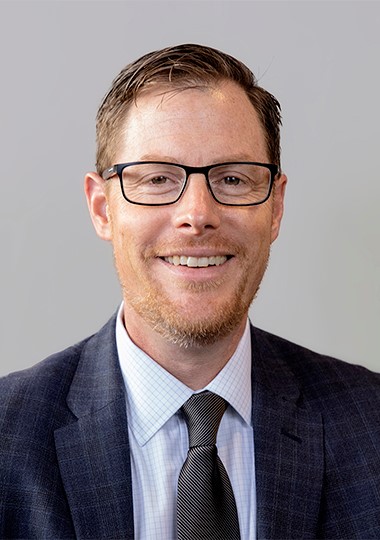 ---