Study to become an expert in special education and gain the ability to design, implement, evaluate and manage programs in a variety of public and private settings.
---
The Leadership PhD program with a specialization in special education is designed for candidates who desire to continue their education as educators and scholars prepared for leadership roles in the area of special education in public or private institutions.
Students will:
Develop the abilities for research and critical thinking in the field of special education, with a theoretical and practical knowledge.
Develop competency in special education leadership, curriculum modification and program evaluation.
Improve understanding of the needs of families as it relates to special services.
Understand the role of advocacy in supporting key stakeholders.
Support and lead reform and change efforts related to teacher development in special education.
---
Admission Counselor
Connect with your admission counselor.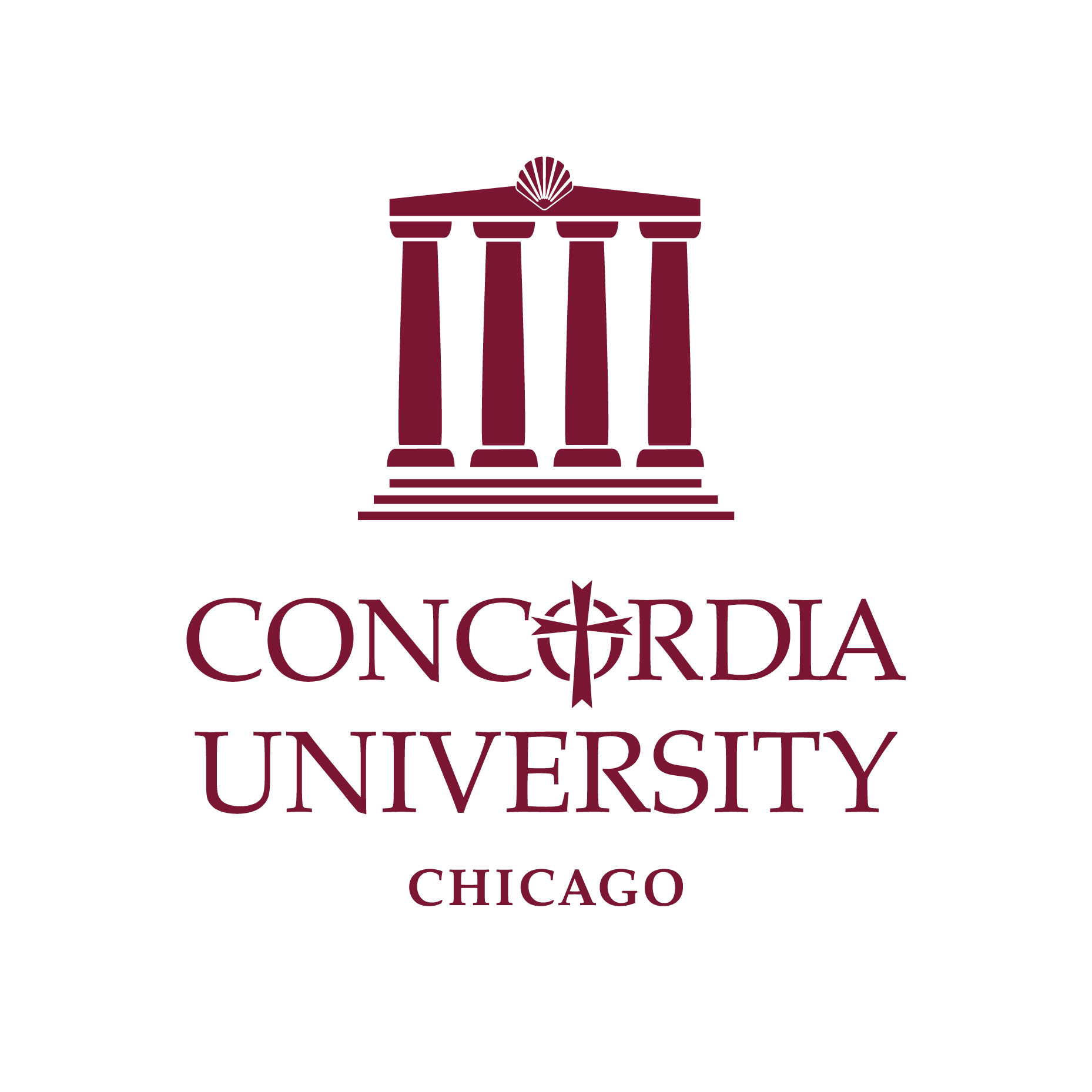 Staff