Academics
Meet the Supplemental Instructors
Javlon Abdurazakov
Hometown: Uzbekistan
Major: MBA
Grad. Date: Spring 2019
Quote: When you teach what you love, share what you know, you open eyes, minds, hearts and souls to unexplored worlds.
Antea Pela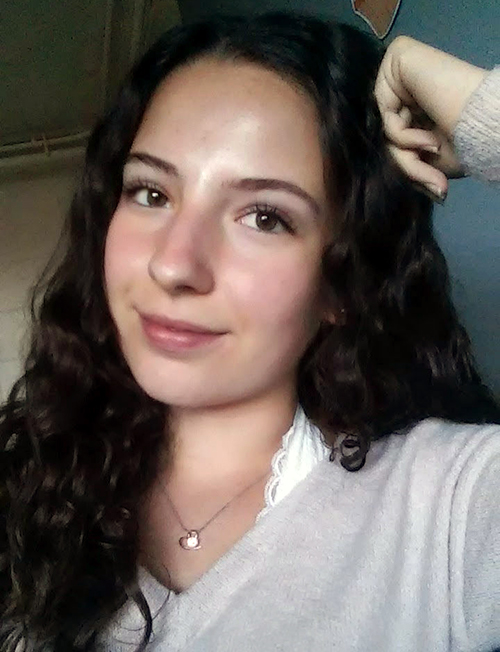 Hometown: Roselle, Illinois
Major: Actuarial Science
Minor: Finance
Grad. Date: May 2021
Quote: As a female pursuing a degree in mathematics, I want to encourage other students to work toward something they love but that they will never get tired of either. As a Supplemental Instructor, I will incorporate my passion for numbers and the challenge of properly communicating my thoughts to enhance the skills I will need to use as an actuary.
Linh Trinh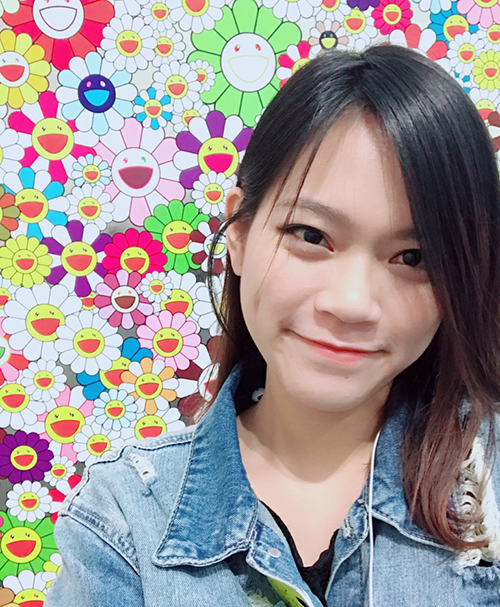 Hometown: Hanoi, Vietnam
Major: MBA (Master of Business Administration)
Grad. Date: December 2018
Quote: The feeling after solving a difficult Math problem is always great. I hope as an SI, I can help students have fun with Math as much as I do.
Bethany Hoehne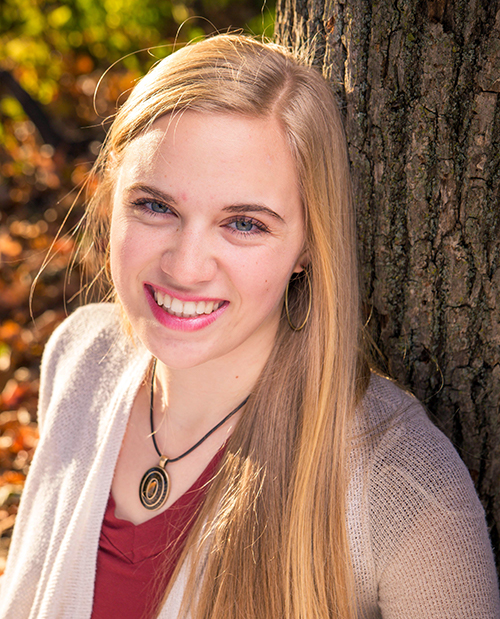 Hometown: Parker, CO
Major: Secondary Education Math & Science
Grad. Date: May 2021
Quote: I am excited to be an S.I. because it gives me the opportunity to work with students who may struggle with math. It also gives me the opportunity to learn from and observe some wonderful professors!
Natalie Filenko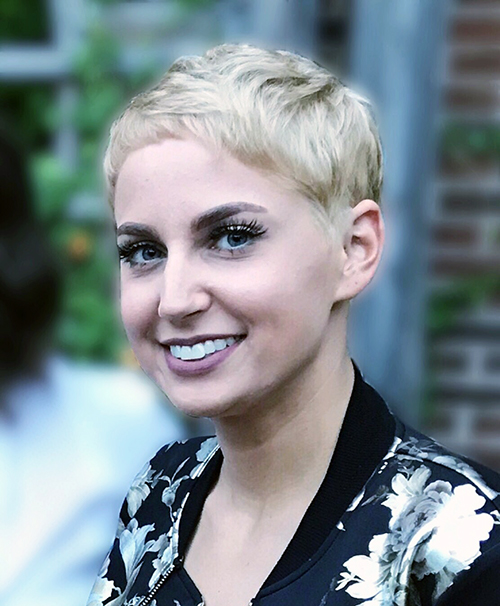 Hometown: Lake Zurich, IL
Major: Elementary Education
Grad. Date: Fall 2018
Quote: I look forward to gaining additional insight on the skills needed to become a successful educator through my experience as a supplemental instructor.
Kylee Murray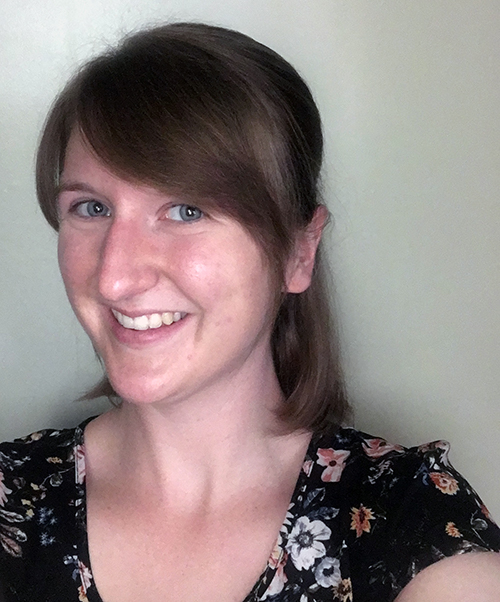 Hometown: Hickory Hills, IL
Major: Secondary Education Mathematics with Middle Grades Endorsement
Grad. Date: May 2018
Quote: I am very excited to be an SI because I think that this program is an amazing opportunity for incoming freshmen to receive some extra assistance. The reason that I want to be a math teacher is because I have always found mathematics to be a lot of fun and I love sharing that with other people so that they can better understand it and enjoy it too.
Alexandra Rindfleisch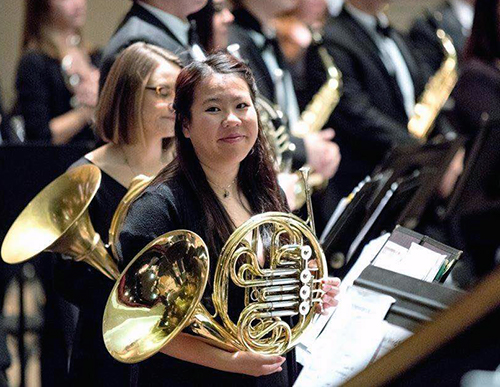 Hometown: Bristol, CT
Major: Secondary Education Mathematics, Lutheran Teacher Diploma
Grad. Date: May 2018
Quote: I'm excited to be an S.I. because it is giving me the opportunity to interact with and learn from many people. I plan to take this knowledge and experience with me to use in my future classroom.
Juan Villa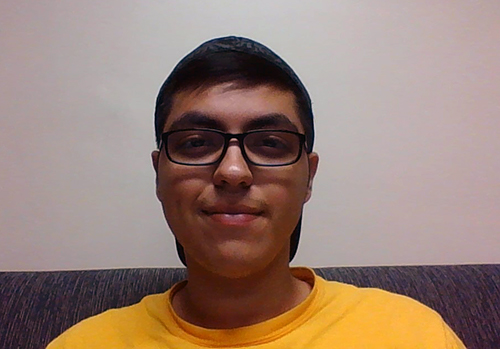 Hometown: Lombard
Major: Secondary Education Spanish
Grad. Date: 2019
Quote: Being an S.I. is a good way to see teaching in action while taking initiative on how to manage classrooms. I love the experience it has given me because it is a fun step in the path to become a teacher.